In honour of Remembrance Day, we asked people on the street in Toronto to tell us about the family members they were thinking of, and what they believed was still worth fighting for.
Their answers are just some of the ways we're remembering the brave people who have fought for our country. If you want to share your story or picture, please add it to the comments below, or email us at CanadaLiving@huffingtonpost.com.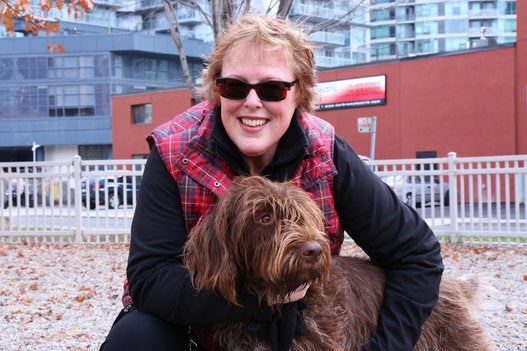 What Are Canadians Remembering On Remembrance Day?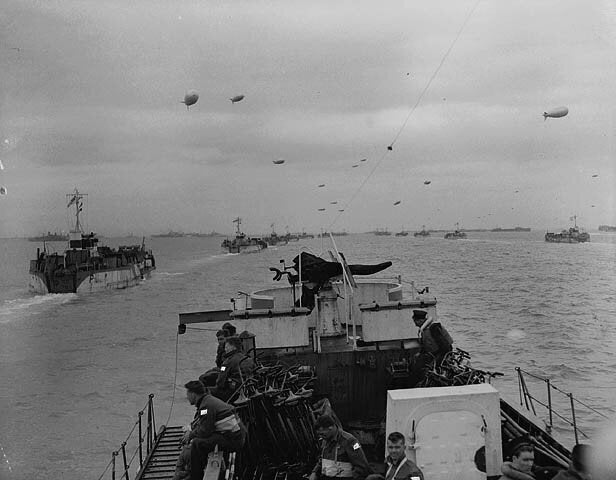 Photos Of Canadians On D-Day