A disturbing video has been posted online that appears to show a vulnerable man in Vancouver lighting his hair on fire while a group of young men egg him on.
The 30-second footage appeared on the website Live Leak on Monday night. The video, titled "Crackhead Lights Hair On Fire," took place on Sunday evening, according to the video details, in what looks like Gastown.
"Vancouver-Idiots 'bro' types give a street addict a lighter to trim his sideburns," reads the video description. "Unfortunately the whole back of his head catches on fire."
In the footage, someone can be heard saying "Yeah, burn it. Yeah, get it good," as a man sets his hair on fire with a lighter. As flames spread to the back of his head, others are heard asking him to stop.
The man, who doesn't give any reaction, then puts out the fire with his own hands. He is then handed a cigarette.
Vancouver police Const. Brian Montague said the video is an incomplete record of what might have happened.
Constable Brian Montague with VPD says the video appears edited and incomplete.
"It is hard to determine from the video alone if someone has coached him, offered money or placed him under duress for him to light his hair on fire," he told The Huffington Post B.C. in an email. "It is unfortunate that there are those that think it is acceptable to watch, film and post something like this. Especially when it involves someone who is clearly part of a marginalized community."
He said he will forward the video to investigators to determine if anything criminal took place.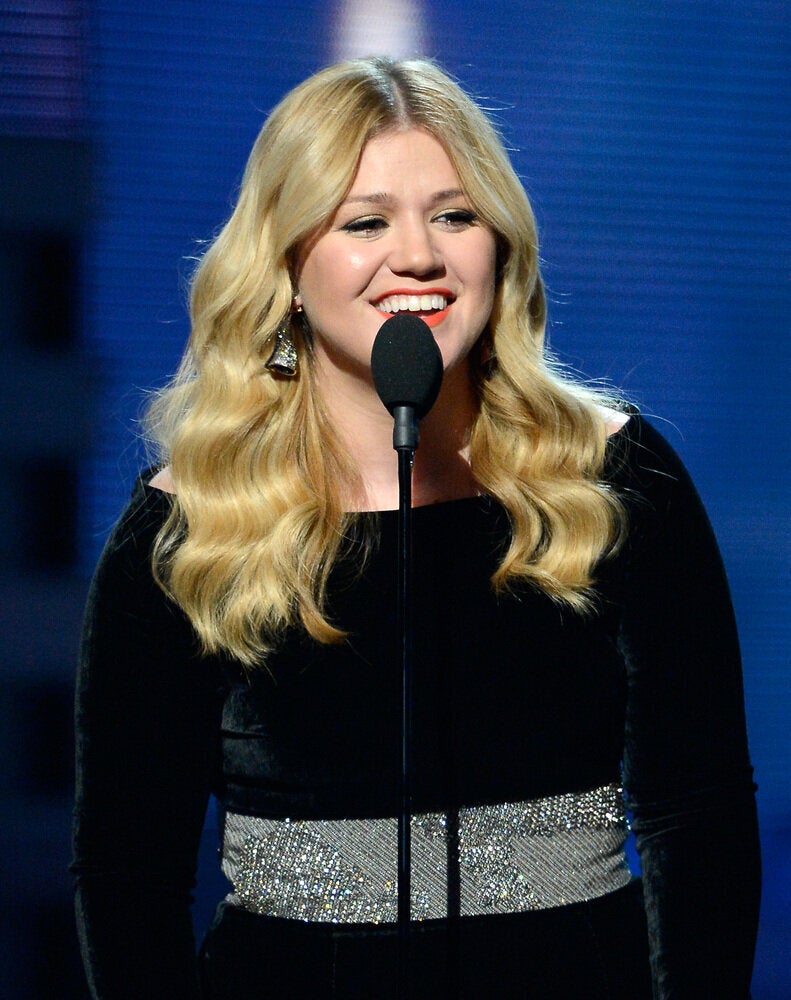 Celebrities Who Were Homeless