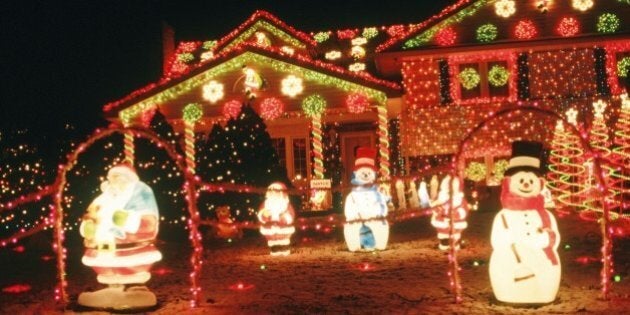 There is one serious advantage to the longer nights with which we're currently contending, and that is that it gives people more time to show off their gorgeous Christmas lights.
From lollipops to giant moose to round bulbs instead of twinkling lights, there's no shortage of options when it comes to showing your personality in your holiday decor.
Take a look at these choices from various retailers as you prep yourself to really get ready for Christmas. Have a set of lights you love? We want to hear about them in the comments below!