The owners of a stately, five-bedroom mansion on Staten Island are looking for an offer they can't refuse.
The mansion from Francis Ford Coppola's "The Godfather" is on sale, and anyone wanting to make that unrefusable offer will need to pony up about $3 million U.S.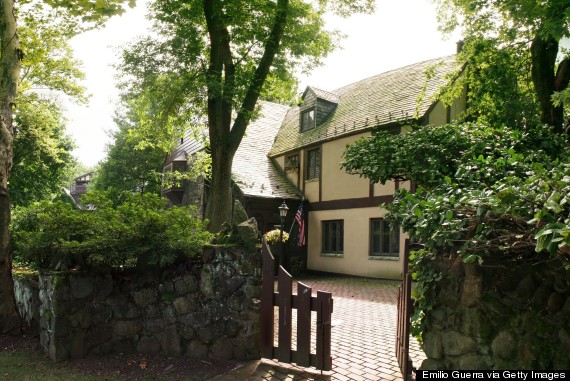 The house features prominently in the opening scenes of the first "Godfather" movie — the famous wedding scene, where Don Vito Corleone (Marlon Brando) is first heard using the expression "I'll make him an offer he can't refuse."
The property was used only for external shots, according to the New York Post, but the current owners gutted and renovated the house in 2012, and actually fitted out some parts of the house to look like the movie.
Check out this study that looks a lot like the one where Don Corleone sat with a cat on his lap in the film's opening scenes: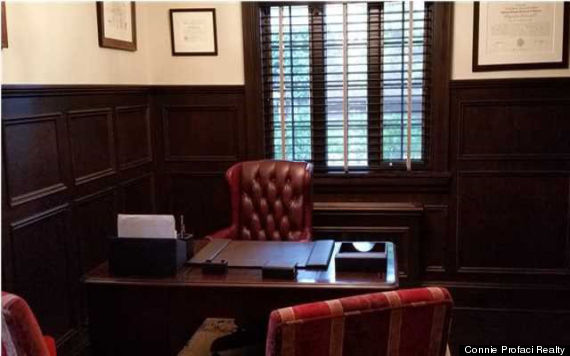 The house has a hefty 6,248 square feet of living space on 24,000 square feet of land. The back yard, site of the scene in which Don Corleone died, now features a pool.
According to CNN, the house now has numerous modern amenities, including a "man cave," a gym and an English pub.
Check out pics of the "Godfather mansion":