Dear Robert Pattinson, what in the world have you done to your hair?!
Earlier this week, the 28-year-old debuted a strange new haircut, though no one knew what it actually looked like because it was covered by a baseball cap. All we could see was a shaved head and possible mohawk/rattail.
But, ladies and gentleman, the mystery has been solved, and RPatz's new 'do has been revealed for the world to see. And for the record, it's way weirder than we could have imagined.
From the front, the British actor's hair looks pretty normal -- it's the messy bedhead look everyone's come to love -- but from the back, it's a whole different story. Just check it out for yourself: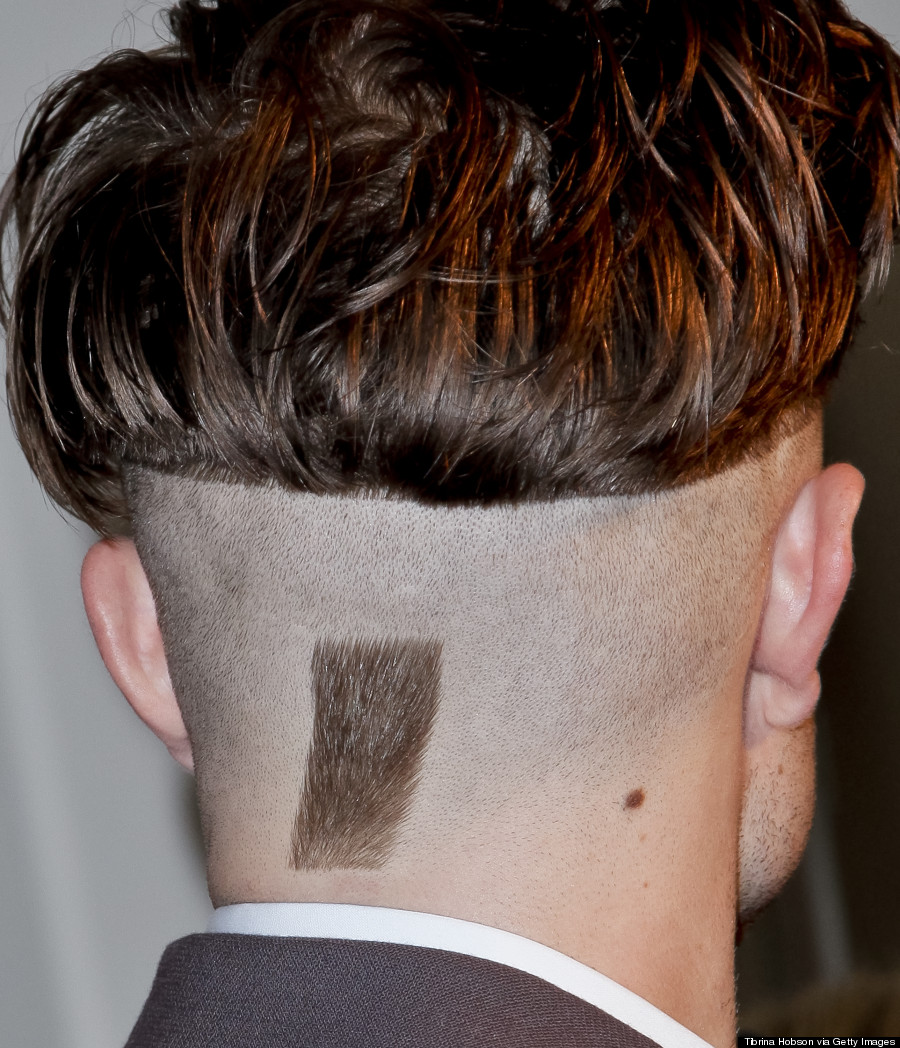 The "Twilight" star now has a weird bowl cut with a perfectly rectangular landing strip smack dab in the middle of his head. As MTV notes, it's like "a little doorway to his brain."
What we really want to know is, why in the world would Rob go for a look like this? Is it for a movie role? Or perhaps the influence of his uber-cool new girlfriend, FKA Twigs? Did he pay for it? Or lose a bet? What will it look like when it grows out? So many questions!
We guess we'll just have to see how he rocks it. And if all fails, he can just shave his whole head, right?
Also on HuffPost