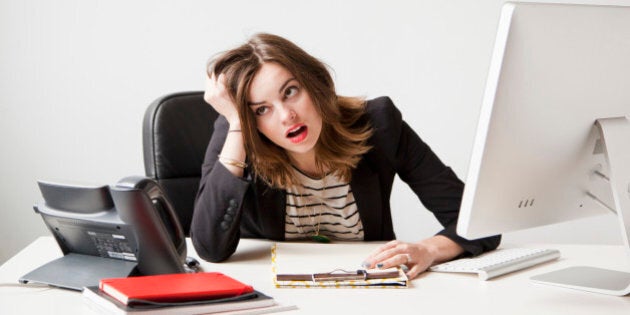 Women in Canada are increasingly finding senior positions in companies unattractive, and in some cases, have stopped vying for them altogether.
Story continues below infographic:

Interestingly, it wasn't a concern about pre-existing bias about female leadership or gender wage gaps that was top of mind for most women, but instead, the myth of the work-life balance. Respondents were most worried about how their families would impact their jobs, specifically in relation to taking maternity leaves, as well as having time off to deal with family obligations.
They weren't wrong to be concerned about the potential problem. A recent study about the costs of childcare in Canada compared daycare fees to a woman's income because "mothers were more likely to take paid leave to care for children, more likely to work part-time due to childcare issues, and more likely to take days off work to care for sick children."
Also included in the survey was the idea that mentorship is an important part of developing a woman's career aspirations, including helping to gain connections on the senior executive level, as well as personal support if it's desired.
"Organizations need to acknowledge [women's] concerns and further enhance their offerings beyond maternity leave, to alleviate stress related to managing family obligations and make the pursuit of leadership opportunities stimulating and attractive for women," said Faith Tull, senior vice-president, human resources of Randstad Canada in a statement. And it starts with nurturing a work culture of flexibility, openness and empowerment.''
Though the study focuses on the negative aspect of women removing themselves from top positions in the workplace, it is possible there's a silver lining to found as well.
As Stephanie Burns detailed in Forbes, one of the big advantages to women starting their own companies is the establishment of a new office culture. "Instead of trying to fit ourselves into corporate environments that weren't designed for us, we are able to create corporate cultures that are conducive to the type of lives we lead," she wrote.
After all, if a situation isn't working for you — employment or otherwise — it can make all the difference to get out, and start making the rules for yourself.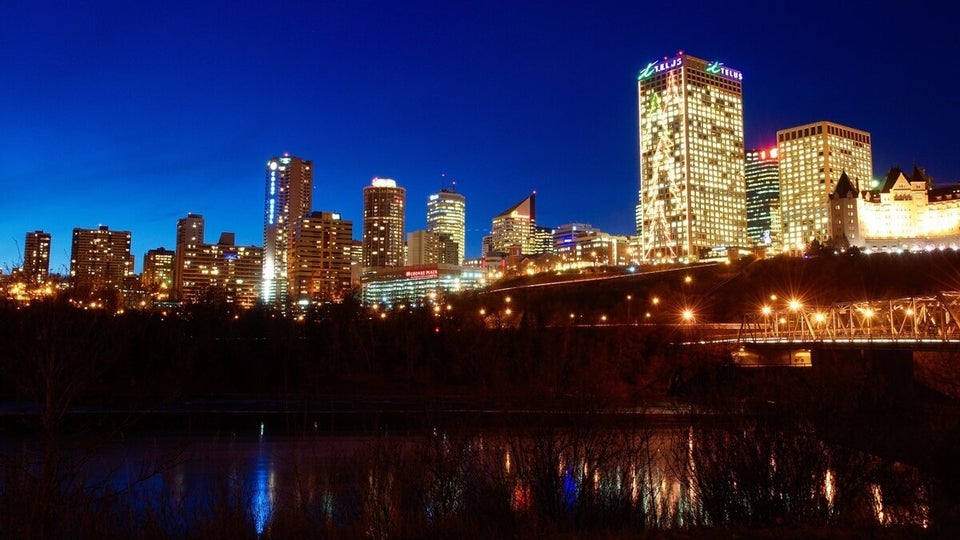 Best And Worst Canadian Cities For Women