There's nothing sweet about this news: two of the world's largest chocolate makers seem to think we're running out of the good stuff.
And who do we blame? Ourselves. As it turns out, we're eating way too much chocolate.
According to the Post, last year the world ate 70,000 metric tons more cocoa than was produced. Meanwhile, the price of cocoa gone up more than 60 per cent since 2012, with environmental factors like drought in cocoa-producing countries and fungal diseases that destroy crops only making the situation worse.
So what can we do in the meantime? You could be selfish and stock up on all your favourite types of chocolate bars, or you can eat more coconuts, glazed nuts and other fruits (sorry, but we're really trying here) to satisfy your sugar cravings.
Watch the video above to find out what chocolate makers predict will happen in 2020 — sorry, the news doesn't seem to get any better.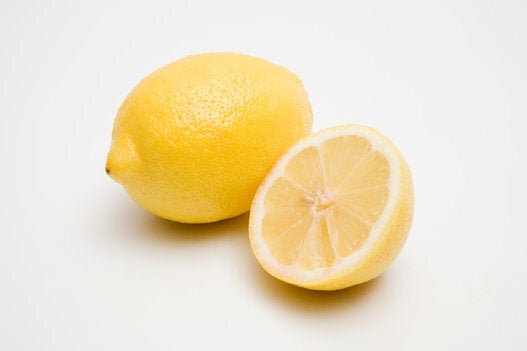 Chocolate Trends For 2014