You may have learned the basics of the birds and the bees, but chances are your grade school teachers probably left out a few important details.
For example, what is it really like to have sex on the beach, and why do we get so insecure about being naked in front of our partners? In the video above, Buzzfeed goes through several things we wish we'd learned in sex ed class — basically before we experienced sex for the first time.
From how messy sex can be to figuring out condoms, the site crowdsourced readers to share their own personal stories.
And yes, this video is safe for work — you just have to use your imagination. What do you wish they had taught you in sex ed? Let us know in the comments below: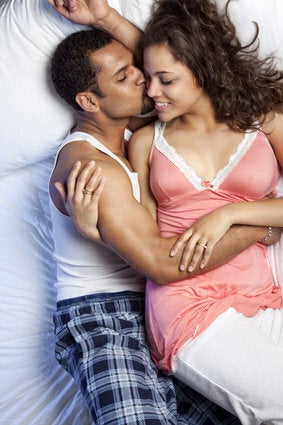 Sex Tips For Overly Busy People