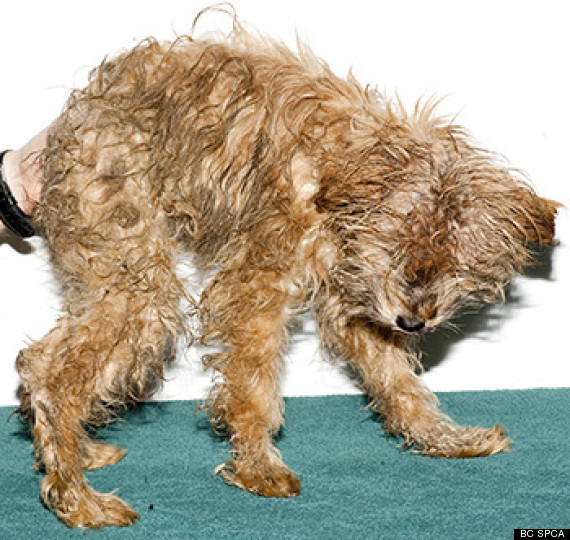 Two "severely emaciated" puppies who were found tied up and covered in urine outside a Vancouver Island home are recovering from their ordeal, said the BC SPCA.
The male terrier-cross puppies are only a few months old, said senior animal protection officer Tina Heary in a news release Monday. The "emaciated, filthy" pair were kept outside in the freezing cold with only a plastic doghouse as shelter. It was wet and muddy inside, with no insulation or bedding, she said.
The puppies were found huddled together, wet and shivering, outside a home near Ladysmith. There was no food or water near them.
"One of the puppies was so compromised he could only take a couple of steps before falling over. Both were extremely weak, weighing only two to three kilograms each," said Heary.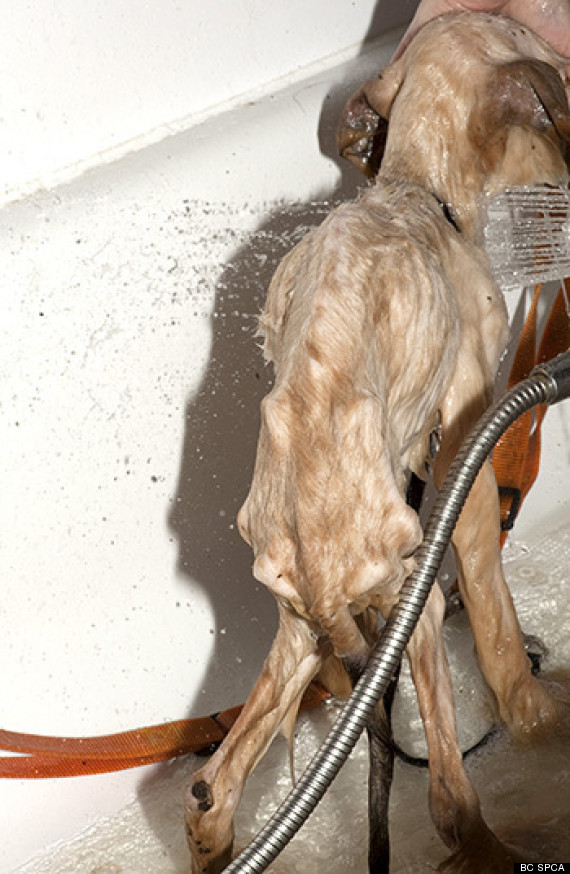 The two puppies, named Casey and Finnegan by SPCA staff, are now in the care of the Nanaimo SPCA.
"Thankfully we were alerted to the situation in time and both Casey and Finnegan are expected to make a full recovery," said Heary.
Charges of animal cruelty are pending. The BC SPCA continues its investigation, which depends on community donations.
Like Us On Facebook

Follow Us On Twitter
ALSO ON HUFFPOST: