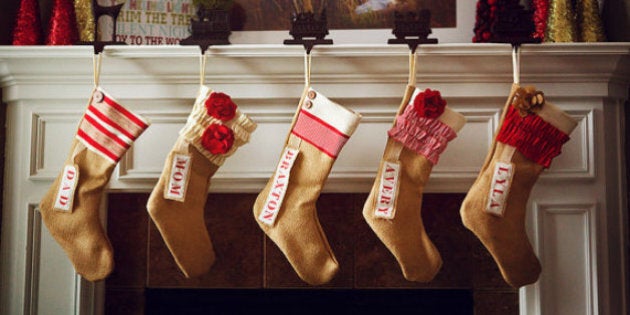 Not only do they make great gift holders, but Christmas stockings can add a bit of personalized decor over your fireplace.
Since we still have about six weeks left before the big day, we suggest starting your holiday decorating a bit early this year. Below, we've gathered unique stocking ideas for everyone on your wishlist, including something for the kids and your pets. Hang these stockings in your home or take one to the office.
And if you're looking for ways to make your own stockings and save money this year, remember, stockings don't have to be large. You can create them out of giant mittens, thick socks or even place mats.
Check out 30 of our favourite Christmas stockings below, and yes, many of these can be personalized.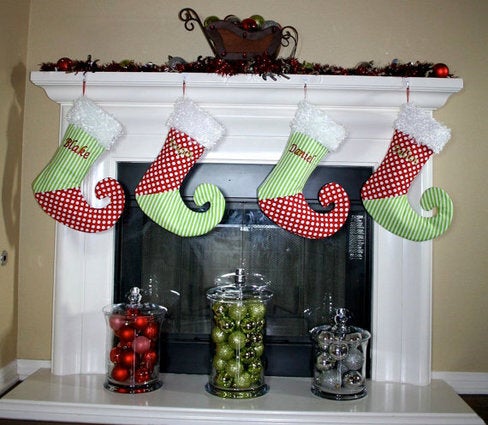 Fun Christmas Stocking Ideas