Everyone loves to receive holiday cards, but getting them out in the mail during a busy time of the year can be a hard thing to do.
On top of that, how does one convey the sentiment of the holiday season on a 5-by-7 card? Unless you're some type of poet, trying to fill out your holiday cards can make you realize just how tough it must be to work as a writer at Hallmark. (And let's be honest, not many people are up to customizing the messages for each card!)
We're offering a solution for your card writing woes with these 18 quotes that perfectly sum up the spirit of the season. These quotes from books, movies, and people of note will convey your good wishes for Christmas, Hanukkah, Kwanzaa, or the New Year. And who knows, with all this organization, it will be possible for you to get those cards in the mail before January 1!
Did we miss your favourite quote? Let us know in the comments below: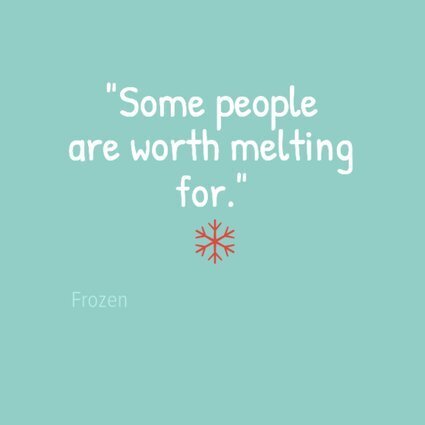 18 Quotes To Celebrate The Holidays