It's no secret that weddings cost a lot of money, so when you have a lot of money, that tends to mean things get pretty expensive pretty quickly. Like, eight digits kind of expensive.
The video above by Anyhoo goes through five of the most expensive weddings to happen in recent history — you know, the kind that maybe you woke up at 4 a.m. for.
And since Anyhoo didn't seem to have the rights for images of the couples for their video, we've provided some snaps below. But for all the very, very rich details of each wedding, be sure to watch the clip above.
Wayne Rooney and Coleen McLoughlin just before their 2008 wedding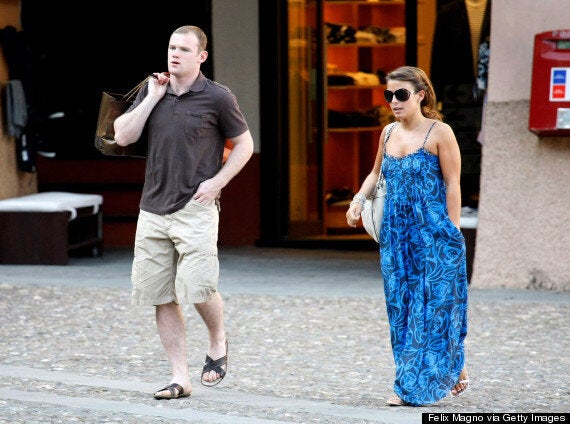 Kris Humphries and Kim Kardashian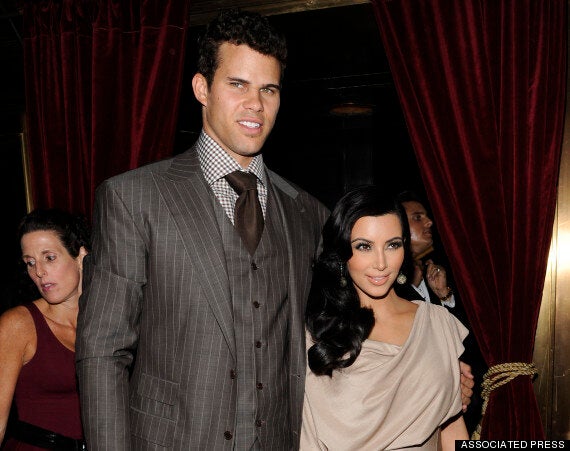 Prince William and Kate Middleton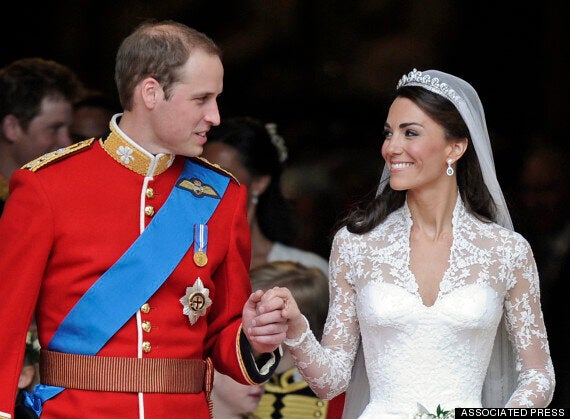 Amit Bhatia and Vanisha Mittal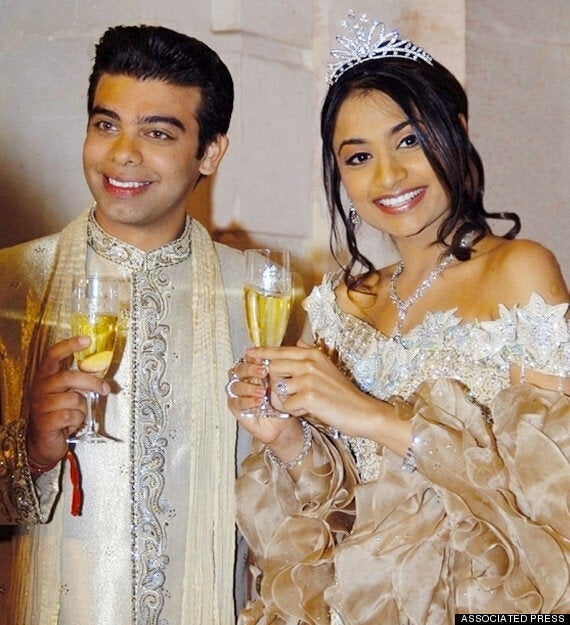 Lady Diana and Prince Charles