While large corporations based in B.C. — such as Hootsuite, Lululemon and MEC — often dominate the news, we shouldn't overlook the province's thriving community of small businesses.
The annual Small Business BC Awards aim to give these successful ventures some recognition. You have until Nov. 30 to nominate your favourite small business (defined as having under 50 employees), then vote for them online.
The top 10 nominees in each category (which includes top company, employer, and community impact) will be announced on Dec. 12.
Eventually, five finalists will have to present "Dragon's Den"-style pitches to the judges. Winners will be unveiled at a ceremony on Feb. 26, 2015.
Winners receive $1,500, a one-year all-access pass to Small Business BC's resources, and one-on-one mentorship.
So what tricks of the trade have these entrepreneurs learned as they continue to grow?
We asked Small Business BC to help collect advice from some of this year's nominees, and boy, did they deliver. Whether it's a lesson on flexibility from bakery owners, the importance of giving back to your community from a consulting firm, or a note embracing your struggles from a junk collector, here are some top tips: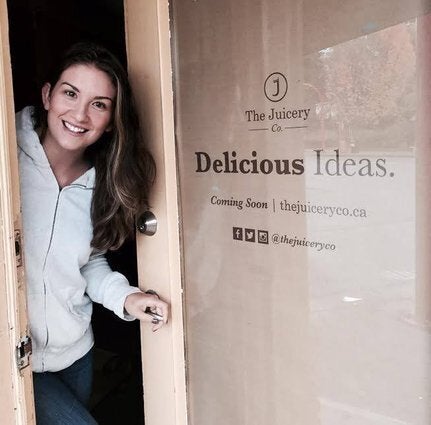 Advice From B.C. Small Business Owners