Like mother like daughter!
Tallulah Willis followed mom Demi Moore's footsteps this week when the 20-year-old shaved her head à la G.I. Jane.
Willis debuted her dramatic new hairdo on her Instagram page on Tuesday with the caption, "me."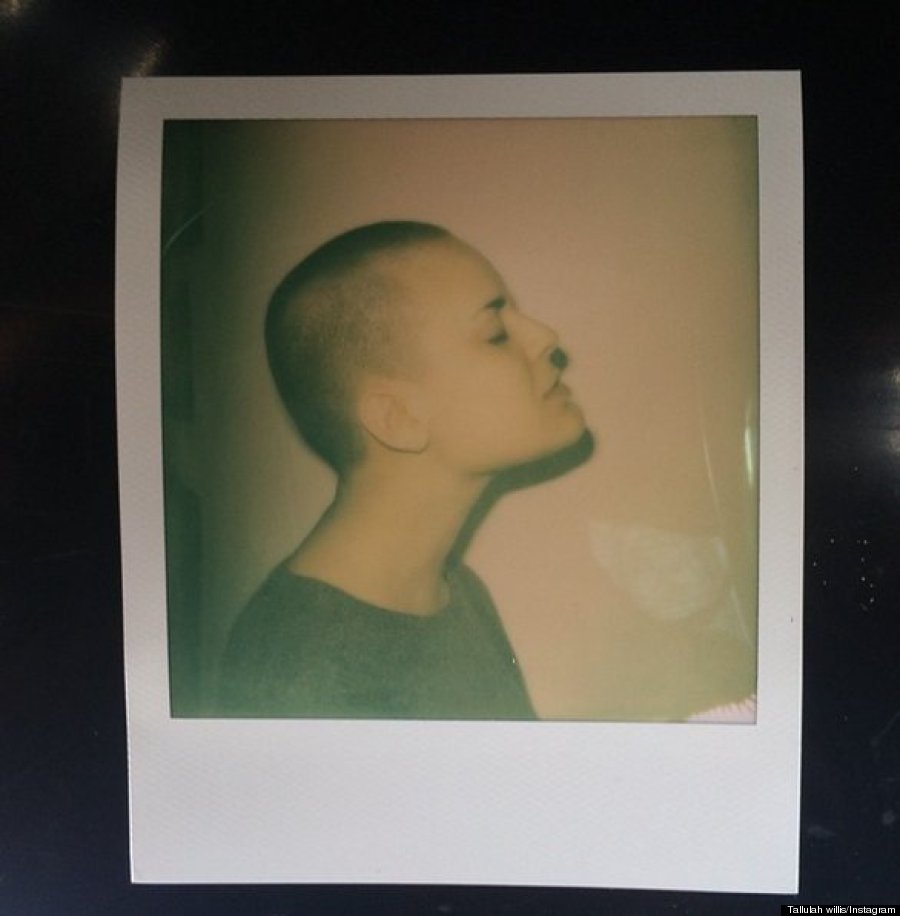 Since then, Moore's youngest daughter (with ex husband Bruce Willis) has been posting plenty of pics showing off her shaved head.
To avoid any doubt about where her hairspiration came from, Tallulah's sis Rumer posted an Instagram video of it all going down and captioned it, "@buuski is a bad ass bitch #GIjane #rawbeauty."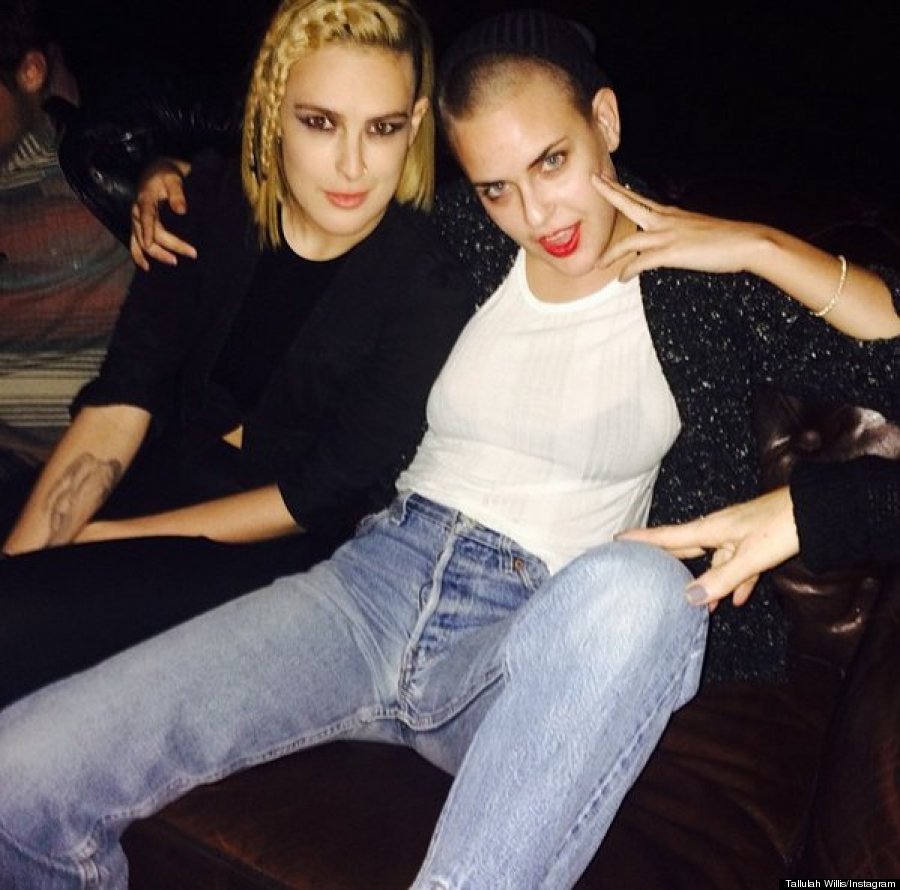 Tallulah also paid homage to her mom by posting a pic of her with her famous bare head, which she shaved for the 1997 film "G.I. Jane." She captioned the pic, "mawms is bae. #thankgodgoodheadshapesruninthefamily." Seems like good hair also runs in the family!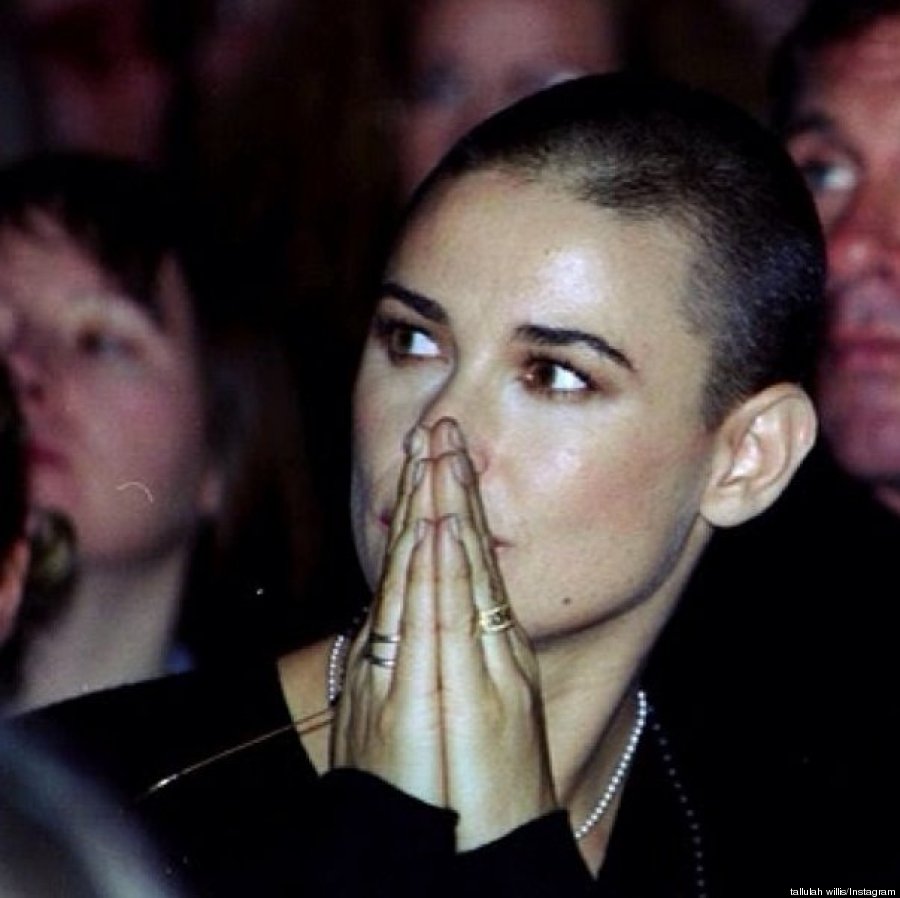 Also on HuffPost