Evangeline Lilly is known for her breathtaking red carpet style (among other things) but at a recent appearance in Toronto, the Canadian actress turned heads for all the wrong reasons.
On Wednesday, the 35-year-old star looked completely unrecognizable at the Indigo Manulife Centre, where she was signing copies of her new book "The Squickerwonkers."
Instead of wearing a cute dress, "The Hobbit" actress sported a voluminous tartan skirt that was bunched up to reveal her black leggings, a light denim button-up, a grey blazer and a cloche hat. Odd outfit aside, it was the actress' blunt bob and unflattering makeup that threw us off.
The wacky ensemble can maybe be explained by the fact that Evangeline was promoting a children's book and therefore felt that she needed a fun outfit to entertain the kids who were at the event to listen to her read.
Other than that, we can't figure out why the actress would wear such an off-beat look, but if that's her jam, we say go for it.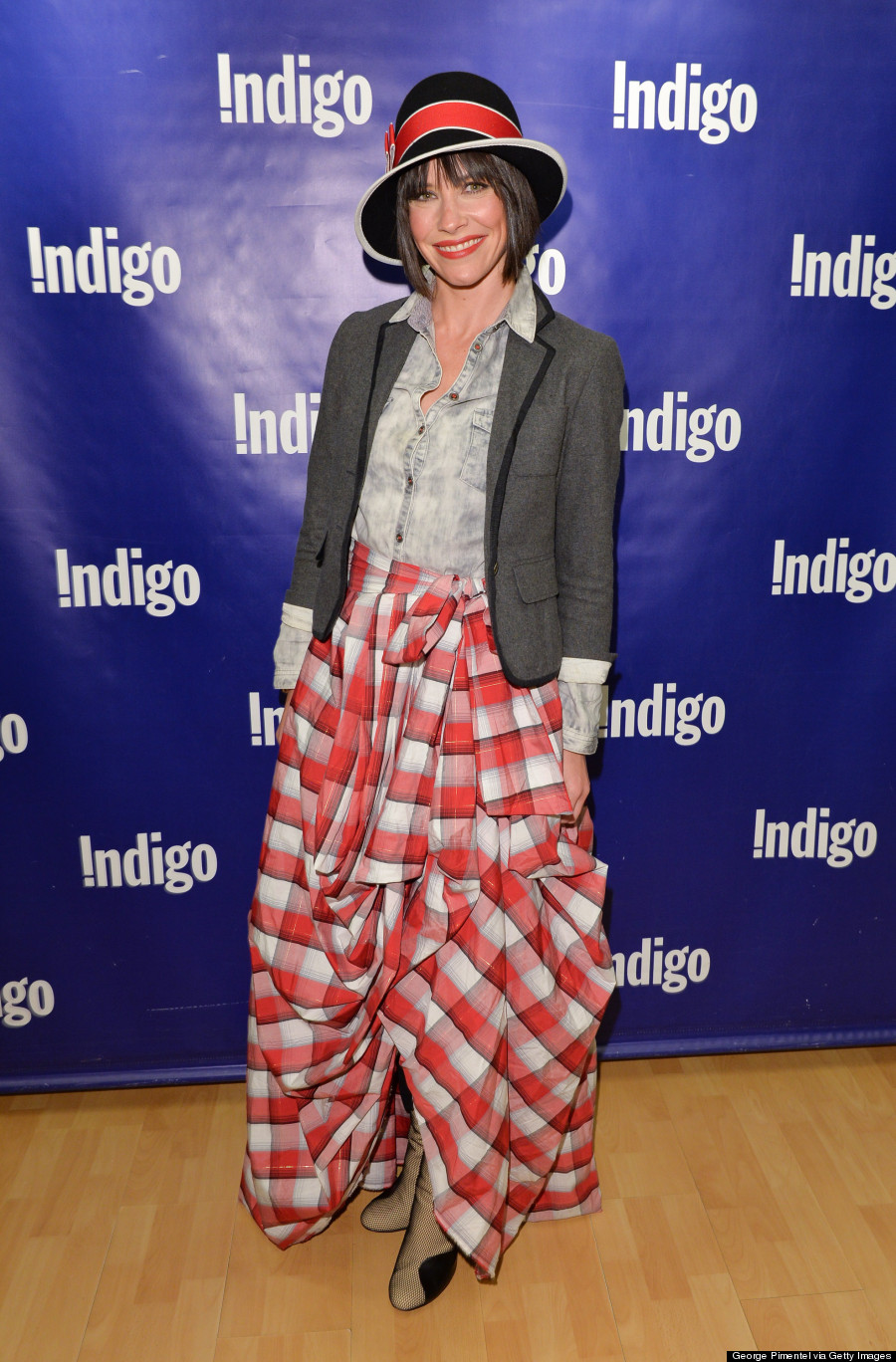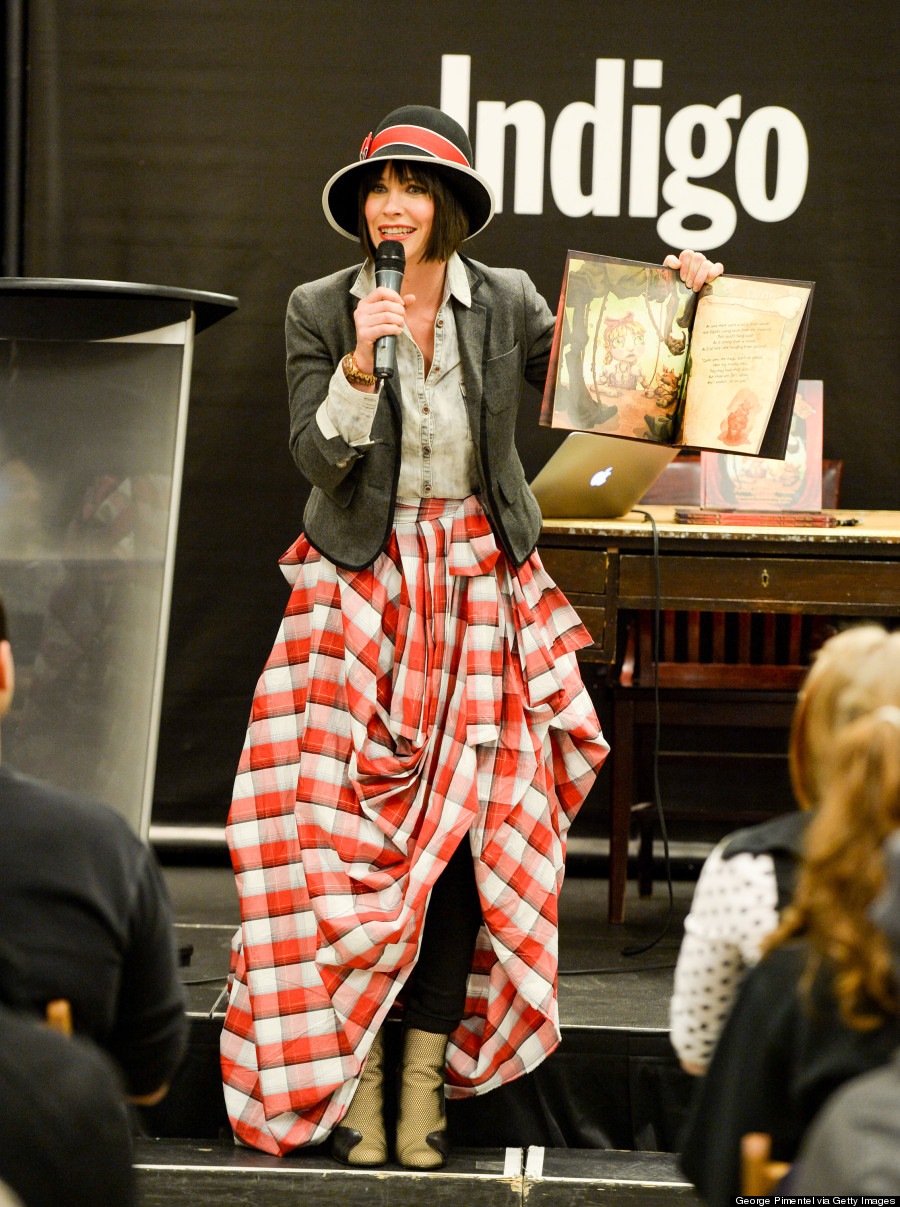 More on HuffPost Canada: