Imagine this magical scenario: On a blustering, -15ºC day, where you've fought traffic to get home and walk in the door starving, dinner is waiting for you in a pot, simmering gently and filling your home with a delicious aroma.
Anyone who uses a slow cooker regularly knows exactly what we're talking about, but there's something particularly wonderful about this device during the winter that manages to make every meal that much better. Perfectly made for cooking hearty meals over the course of your workday, slow cookers can be used for everything from soups to tacos to dessert.
We've gathered together a collection of recipes that warm us up just by looking at their pictures, and we hope you feel the same. Check them out here!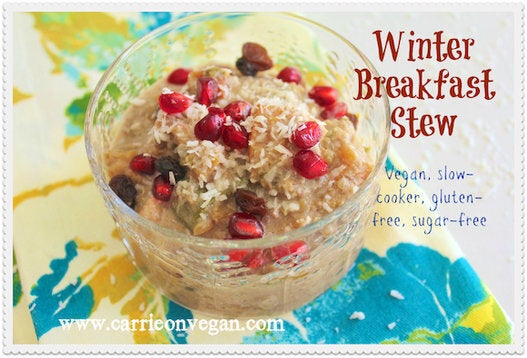 Winter Slow Cooker Recipes