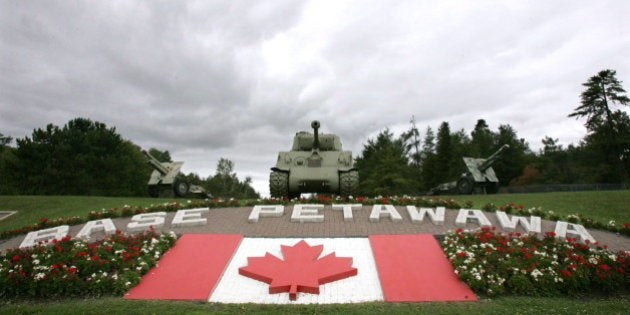 Lt. Jean François Carpentier told the broadcaster that Craftsman Kyle Sinclair, 27, died following an "incident" while working "normal duties." Sinclair was performing maintenance on a vehicle in one of the base's tank hangars, according to the report.
The statement says "Sinclair succumbed to injuries he sustained following an unfortunate incident" at CFB Petawawa.
"This incident is another painful reminder of the sacrifice that our brave men and women in uniform face daily in the defence of our nation's freedoms and liberties, both at home and abroad," the statement reads.
"We will always remember and honour Craftsman Sinclair's service to Canada."
Carpentier did not elaborate on the incident, according to CP24. He said it was not a training accident.
In a statement, the military said Sinclair was on a training program with The Royal Canadian Dragoons at the time of the incident, and belonged to 2 Service Battalion.
The Canadian Forces National Investigation Service is looking into the matter.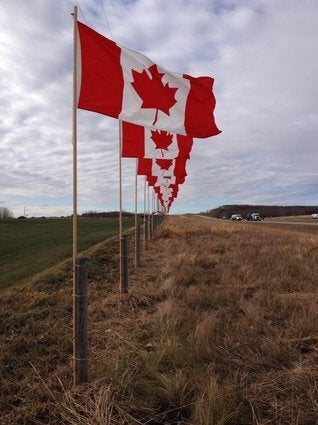 Canada's Fallen Remembered With Flags