Terry Crews has a few things he'd like to get off his chest. The former NFL player is also known for his roles in "Brooklyn Nine-Nine" and "Everybody Hates Chris," but the actor was in Toronto recently for a different reason altogether. As the keynote speaker for the White Ribbon Campaign's What Makes A Man conference, Crews has a lot to say on manhood and what it means to stand up against violence against women.
Crews spoke to The Huffington Post Canada about the three stages to becoming a better man — they're not easy, but they're stages he says he's been through himself. Watch the video above and let us know: Is he on the mark? Have you been through these phases yourself?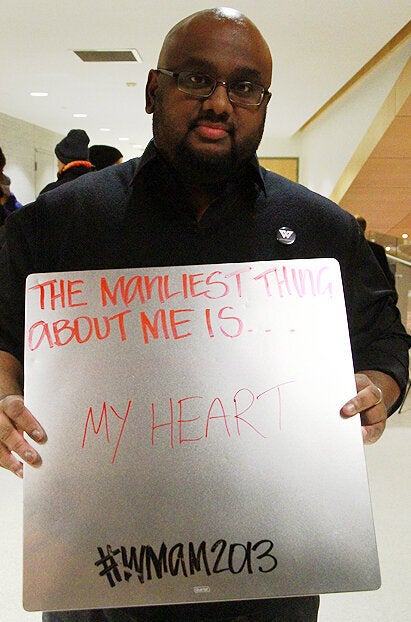 The Manliest Thing About You?