If we could read men's minds we wouldn't be having this conversation because it can be really hard to buy Christmas gifts for boyfriends when they just shrug every time you ask them what they want.
So yes, it can be hard to pick out the perfect present for your man but the end game is usually worth it (see: hugs, kisses and the promise they will love you forever).
Don't start stressing yet though 'cause we've got some gift ideas which we think your bf will enjoy. Whether he's a super nerd who loves geeky shirts, a businessman who's into collecting fine watches or a guy who doesn't seem to be interested in anything (and if that's the case, tell him to get a hobby), we've got the perfect gift to give him.
Check out our picks below: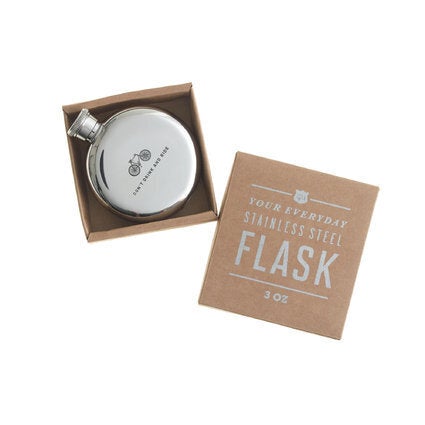 Christmas Gifts For Boyfriends