A swept back updo, nude pumps and Beladora vintage earrings completed her fab look, which brought to mind the likes of screen goddesses Grace Kelly and Vivien Leigh.
And though Brad was at home, that didn't mean Angie wasn't thinking about him. In an interview on the Today show, the "Maleficent" star dished on what it's like to be married to her partner of 10 years.
"We have moments where I say, 'I'm going to be a better wife! I'm going to learn to cook,' and he says, 'Oh honey, know what you're good at, know what you're not.' He knows my limitations and where I'm a good wife and a good mom," she said.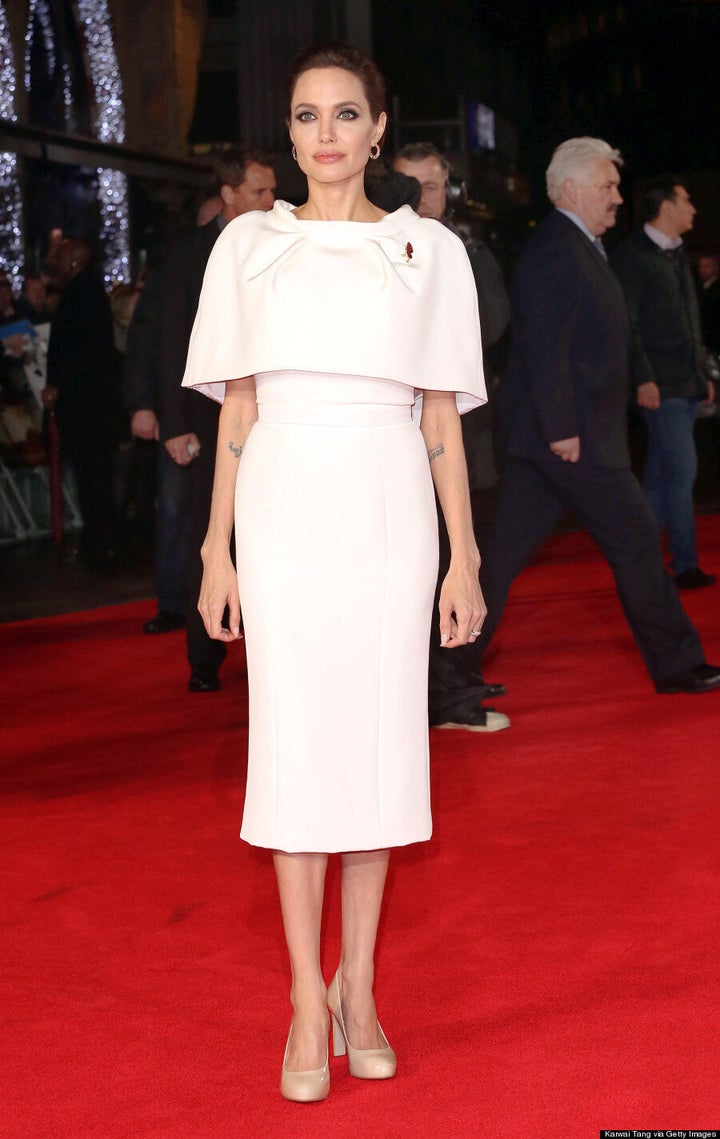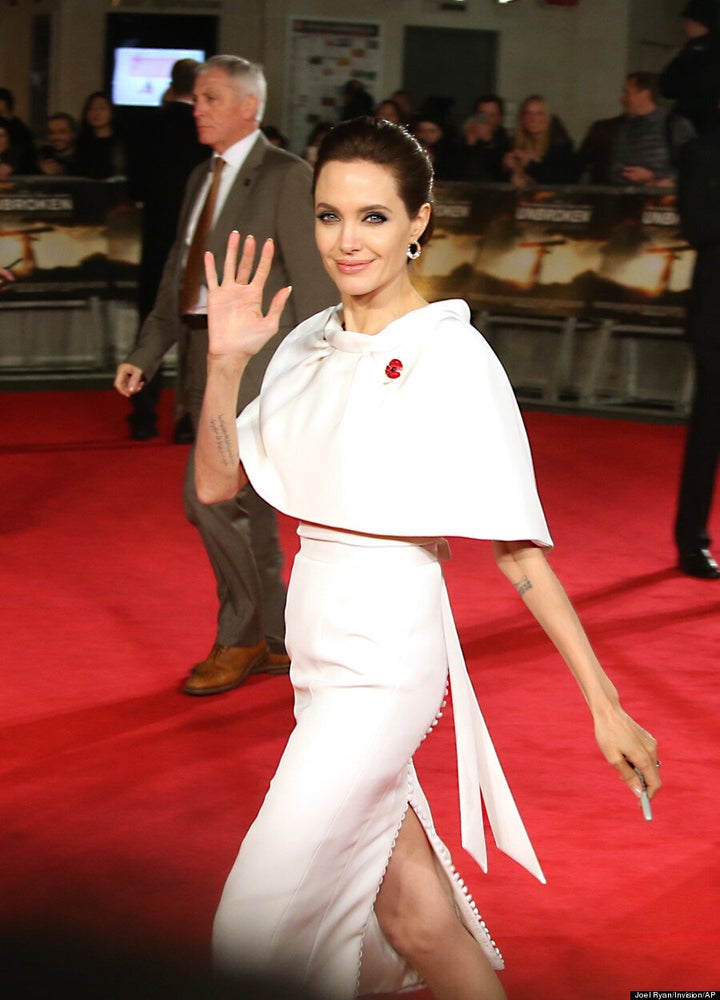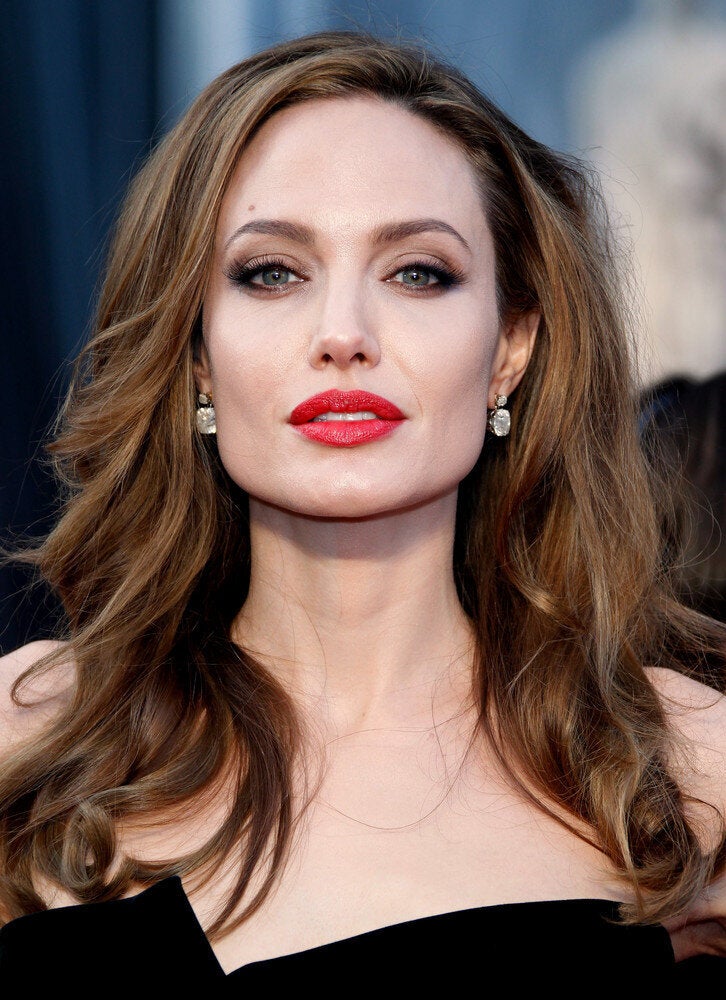 The Beautiful Angelina Jolie