Getty Images
Black Friday is almost here, and that means we can expect to see shoppers dash to electronics stores for deals on products such as TVs and computers.
Electronics giants Best Buy and Future Shop propose to save consumers' money on items including GoPros, cameras and tablets.
Here are some of Best Buy's biggest deals.
GoPro Hero 3 Silver HD (save $180)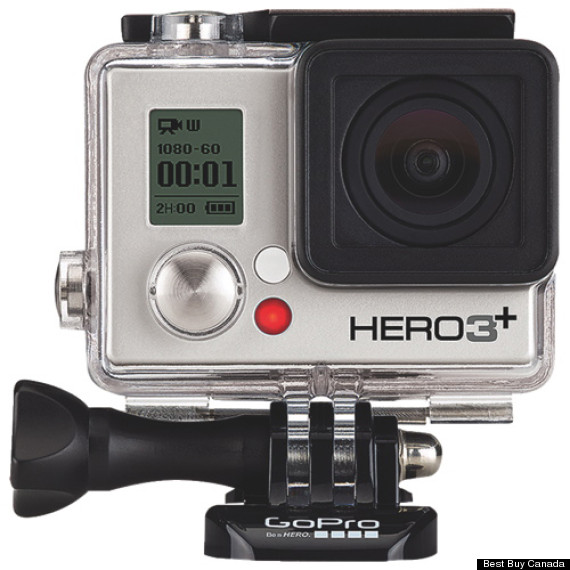 Canon T5 18.0 Megapixel DSLR Bundle (save $590)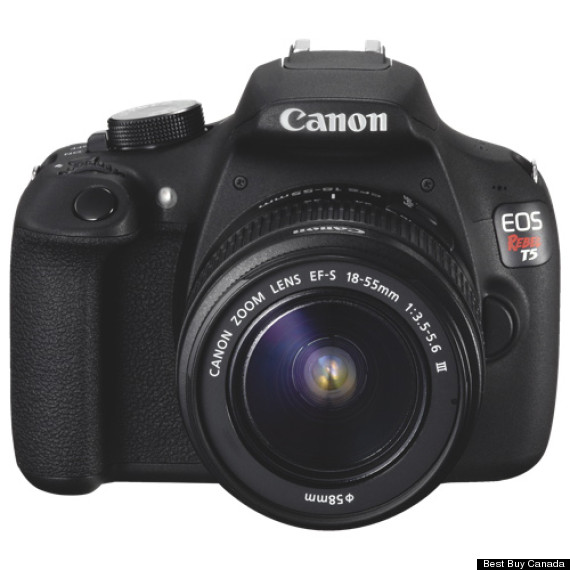 Dell 15.6" laptop with Intel Pentium Processor (save $200)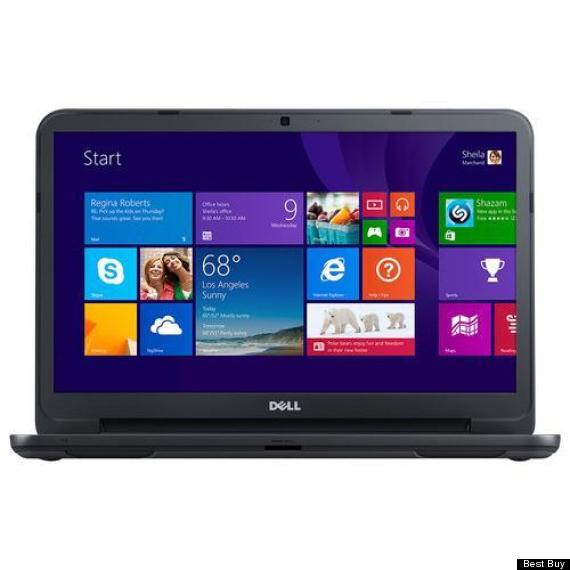 Vizio 50" 1080p Smart LED TV (save $150)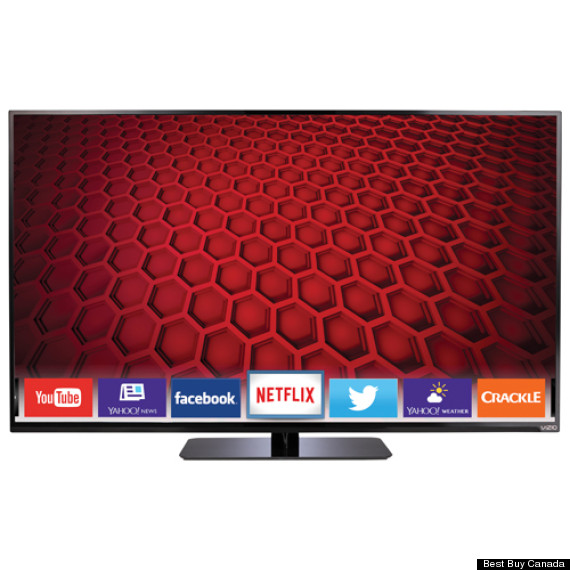 Surface 2 32GB Tablet (save $150)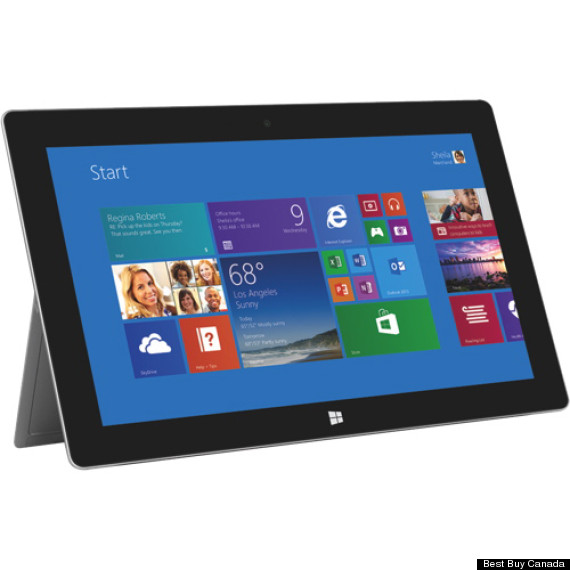 And here are some deals that Future Shop has available.
Apple MacBook Air 13.3" - $999.99 (down from $1199.99)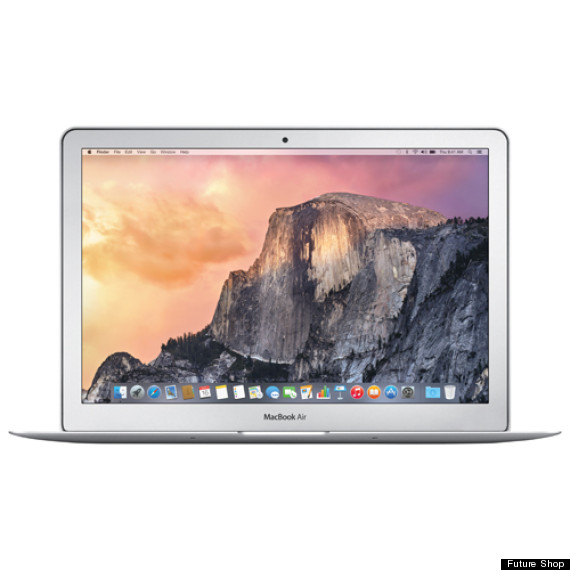 Sony 48" 1080p TV - $579.99 (down from $689.99)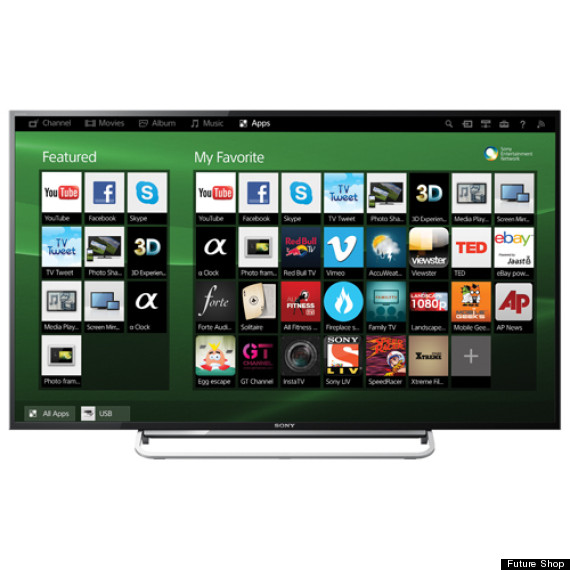 Nikon D2500 DSLR Camera with Lens Kit, Filter and Gadget Bag - $799.99 (down from $1,249.99)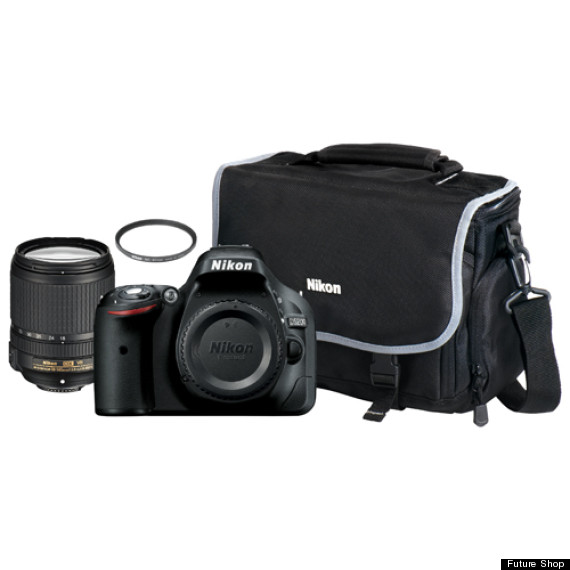 Samsung Gear S Smartwatch - $399.99 + Free $50 Gift Card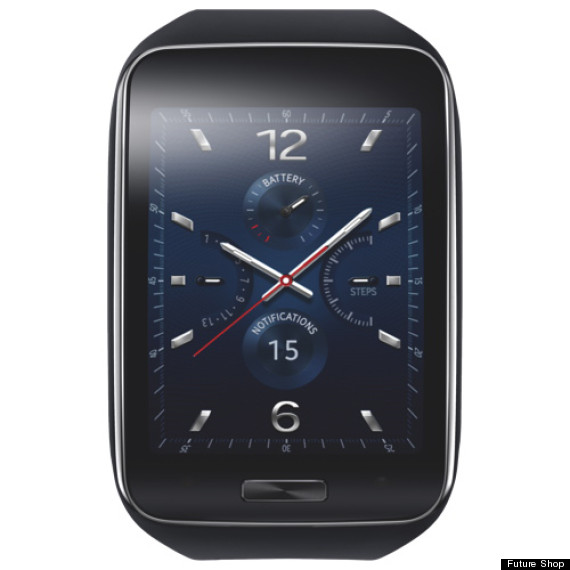 TomTom Runner GPS Watch - $129.99 (down from $229.99)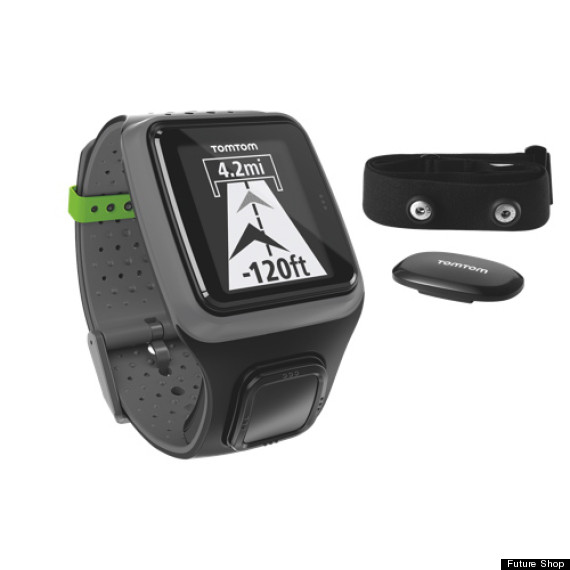 But are consumers really saving money on Black Friday?
A report from Vancity credit union released Monday said that large retailers actually hike prices on a number of products leading up to U.S. Thanksgiving, only to drop them on Black Friday itself.
Vancity also noted that major retailers advertise "door-crashers" by lowering prices on some highly-advertised products, while raising prices on others.
UPDATE: Nov. 26 — Best Buy and Future Shop told The Huffington Post Canada that they do not engage in these practices.
Like Us On Facebook

Follow Us On Twitter

ALSO ON HUFFPOST: