Proof that people still can't get enough of Kim Kardashian's naked Paper magazine photo shoot: someone knitted a version of the cover, bare woollen butt and all.
Norwegian knitwear designers Arne & Carlos posted a photo of their knitted Kim on their Instagram page this week with the caption, "Knit the Internet"—a play on the mag's headline "Break The Internet Kim Kardashian."
Knitted Kim is a very accurate depiction of the Paper magazine version of Kim, complete with pearl necklace, black gloves, matching dress, topknot and voluminous lashes.
Although it usually would have taken the designers only a day to create the doll, Carlos revealed to BuzzFeed that it took Arne "three evenings to knit her, because we were so occupied with other things. He could have knitted her in one day, if we were less busy."
He also told Buzzfeed that the inspiration came from combing two of their books, "55 Christmas Balls to Knit" and "Knitted Dolls." Unfortunately for all you crafty knitting savants, the pair won't be releasing a pattern because they "don't want to see the Internet being flooded with any other 'lookalikes.'"
For comparison (WARNING: PHOTO NSFW):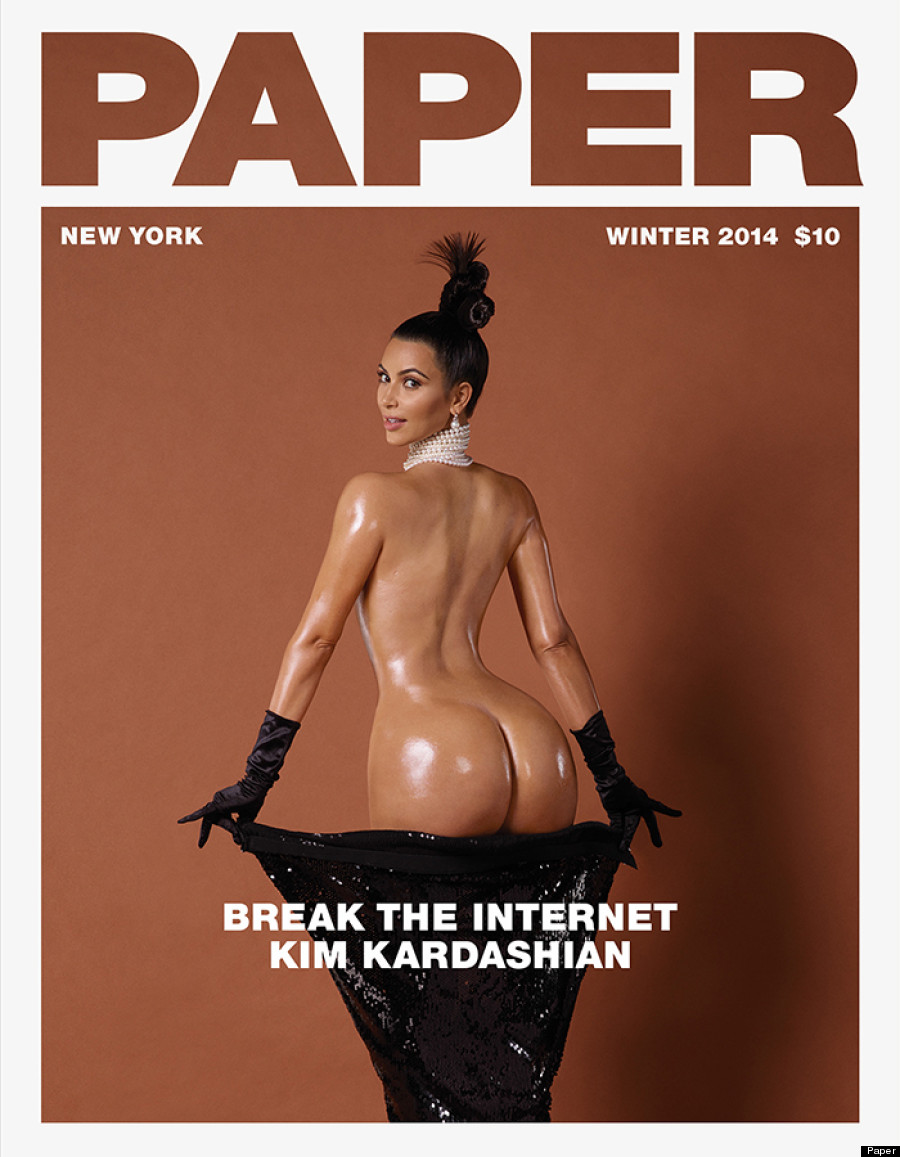 Also on HuffPost