It's time to give Angelina Jolie's legs their due!
For the simple—yet powerful—cover, the 39-year-old sits with her legs crossed wearing a black mini dress and matching pumps against a black background (the better to show off her gorgeous assets).
Although we can't read the accompanying interview (if anyone can understand Russian, let us know in the comments below!), we can guess that the "Maleficent" actress probably discusses her film "Unbroken," which she is currently promoting in the hopes of some award acknowledgement.
The editors might have also asked her about her surprising wedding to Brad Pitt, which took place in August.
"It did change [things]," Jolie said of marrying Pitt in an interview on the Today show. "It was in just a feeling of that security and comfort that we always had, but recommitting after 10 years together. And we were fortunate enough to be in that unusual situation where we got married with our children, and they were a part of the ceremony and they wrote some of the vows. So it was all of us agreeing to be together and to commit to this life together — not because we had to, not because anything was missing in our lives, but because we were absolutely sure. It was really lovely, it was a lovely day."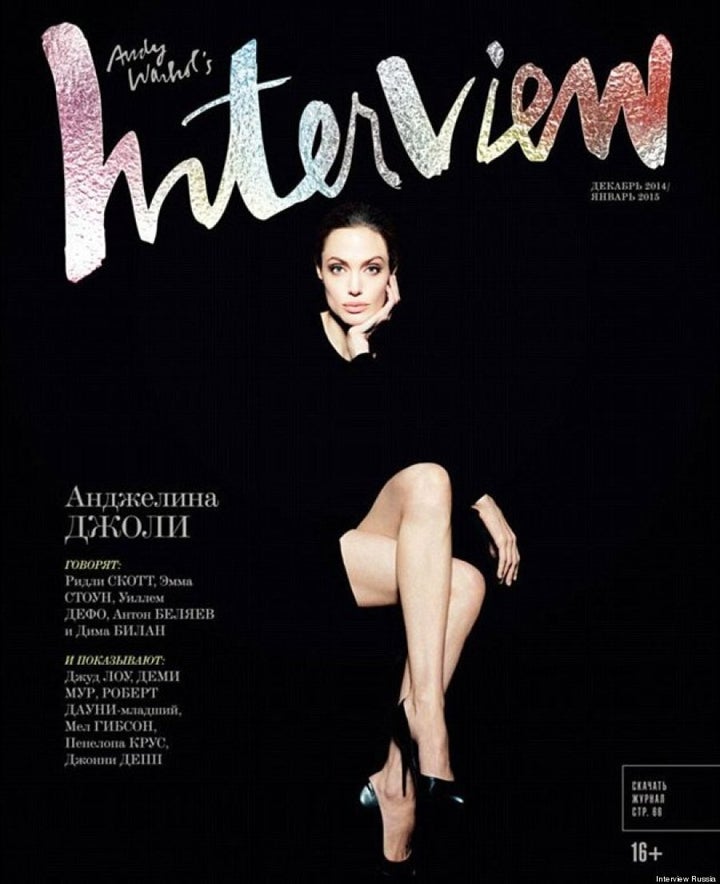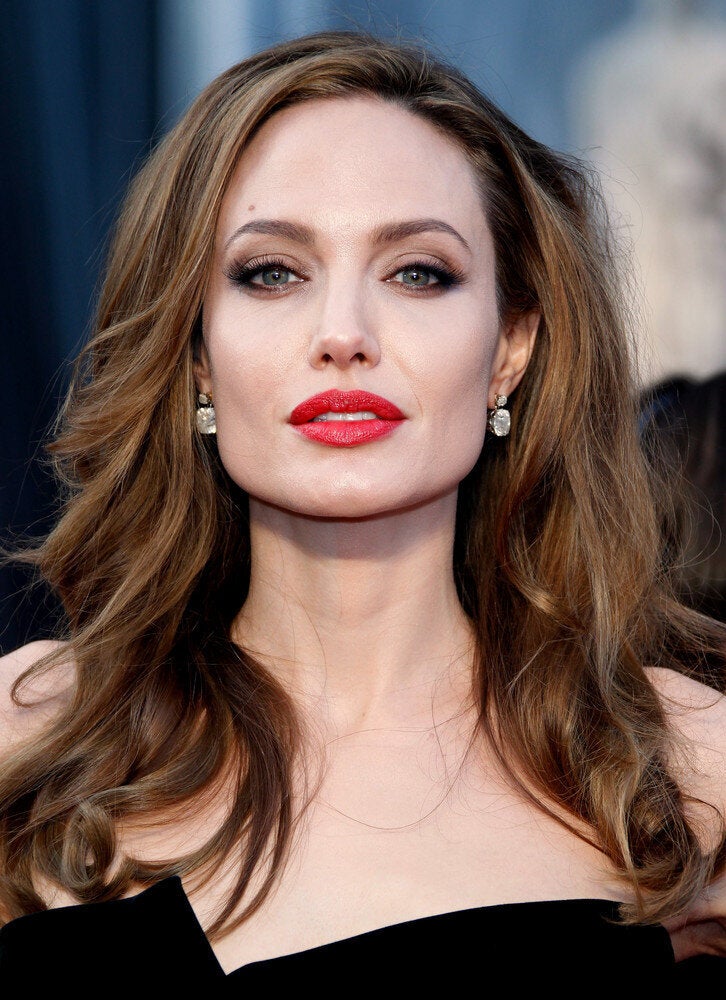 The Beautiful Angelina Jolie