Zoe always dreamed of being the star of her own music video, but first she had to get out of her hospital room.
The 10-year-old was diagnosed with leukemia in August 2013. She quickly started intense chemotherapy treatments and a even stem cell transplant, said her mom, Jody, in an interview with the Make-A-Wish Foundation (it is the organization's policy not to publish patients' last names).
Zoe, originally from Victoria, was hardly allowed to leave the hospital while she endured these treatments. For nine months she rarely left her room and when she did, it was usually only for a few hours at a time, her mom explained; Zoe's immune system was simply too weak and the risk of infection too high.
Eventually, Zoe caught a big break — a welcomed splash of colour to the white-walled life she'd been living for over half a year.
Just before she was released from hospital last June, the Make-A-Wish Foundation fulfilled Zoe's dream of starring in her very own music video, appropriately sung to the tune of Katy Perry's "Roar."
Jody says her daughter got a new spring in her step as soon as she heard the news.
"When you spend that amount of time in room, it's really neat to have something to look forward to and something to daydream about," she said the video. "We spent hours talking about what it might look like or what we might do. She would draw pictures of it … We spent that time daydreaming about the good things to come."
Make-A-Wish's CEO Ross Hetherington worked closely with Zoe to realize those dreams and says the plan for her wish was clear from the start.
"Some kids go back and forth, but she had had 10 months to think about (her wish) and she knew what it was," he tells The Huffington Post B.C. "It was pretty clear right off the bat."
Hetherington, a leukemia survivor himself, says Zoe was heavily involved in the creation of her video from start to finish, sitting in on early production meetings and eventually attending her very own launch party at the Fairmont Pacific Rim hotel in Vancouver.
Before the celebrations, however, was the production process itself. The filming process needed dozens of volunteer dancers, photographers, editors, and a large film crew to come together — plus over 200 hours of rehearsals.
The final product cost $20,000 to create, according to the music video description. But for Hetherington, it was worth every penny.
"It really is magic for these kids," says Hetherington. "[It's] something to hold onto, something that gives them hope … something that shows them good things can still happen."
And it seems those good things come in waves — since filming, Zoe has stayed out of hospital. Although doctors are still monitoring her condition closely, Hetherington says she's back to living a healthy, normal life — outside in the fresh air.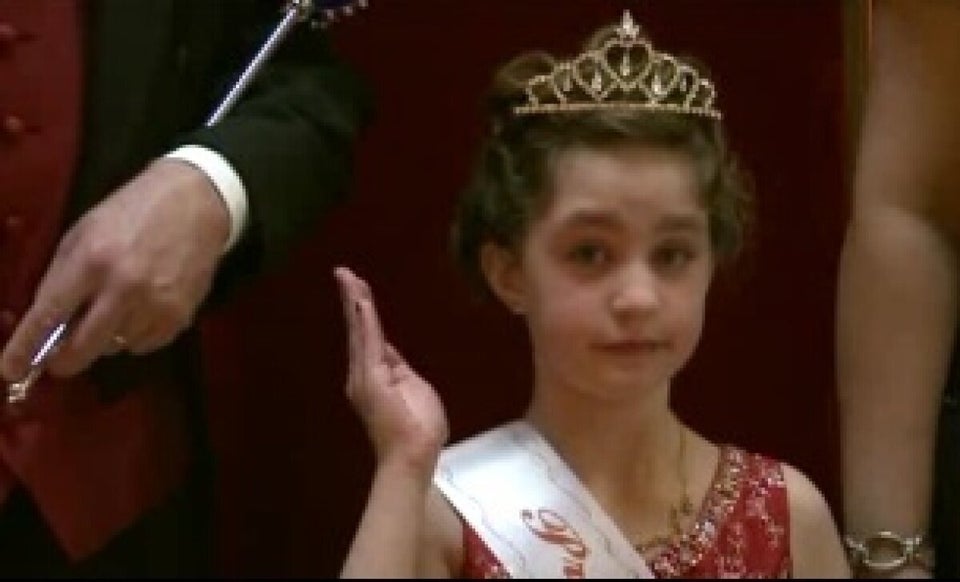 5 Inspiring Make-A-Wish Stories