The effects of domestic violence at home is following half of its victims to work, according to a recent study about the scope of abuse in Canada.
One third of participants said they had experienced domestic violence, while 82 per cent said the violence had a negative effect on their productivity.
The study was also released with a video campaign featuring the story of domestic violence survivor Melissa. She shares her personal experience about a partner who wouldn't let her go to work and threaten her if she was there.
"He just slapped my face until my ears would ring, and I would go into work covered in bruises and I'd make excuses," she says.
The study points out almost 40 per cent of people who experienced domestic violence said they stopped going to work, and 10 per cent of workers lost their jobs. When women did go to work, half of them would still receive harassment via emails, calls and texts from their partners.
White says these women's advocates can assist women with issues around workplace harassment, domestic violence and abuse. She adds there are currently 326 women's advocates in workplaces across the country, but it still isn't enough.
"I'd like to one day see there be a women's advocate in every workplace."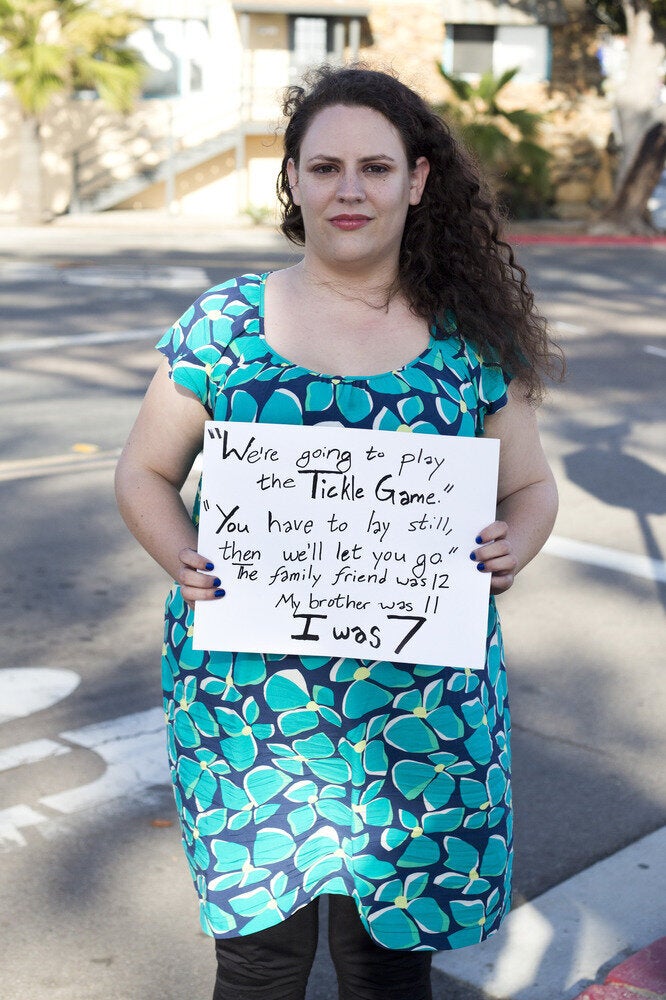 40 Powerful Images Of Surviving Sexual Assault