Drones. Time-lapse. A killer soundtrack. This visual journey through Toronto has it all.
The video was put together by cinematographer and time-lapse photography pro Ryan Emonds. He's the man behind city porn classics like Discovering Vancouver and Toronto Tempo, as well as lots of the footage you'll see used by major Toronto real estate developers and TV networks.
He shot the aerial video in his latest clip using an improvised rig made from a GoPro camera and a DJI Phantom 2 drone. Everything else was shot with a Canon 5DM3.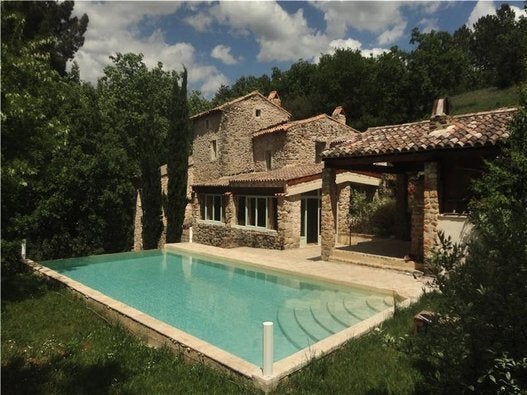 For The Price Of A Toronto House...