It seems like winter should be full of excuses to ramp up your sex life. There are snowstorms keeping you inside, hot toddies, holiday cheer, nights by the fireplace, and plenty of reasons to cuddle.
The fact is that despite the ample opportunities to huddle for body warmth, winter can really put a damper on your libido. Maybe the shorter days and chilly weather get you down, or even lead to seasonal depression. Or perhaps all the seasonally mandated fun is cutting into your bedroom time, or the fact that it's an expensive time of year is stressing you out.
Whatever the reason, don't let the colder weather mess with your mojo. Winter is depressing enough without adding a sexual drought into the mix. Here are 10 tips for keeping the home fires burning as hot as your fireplace during the winter.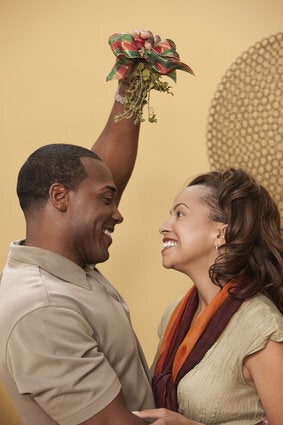 10 Tips To Revive Your Sex Life