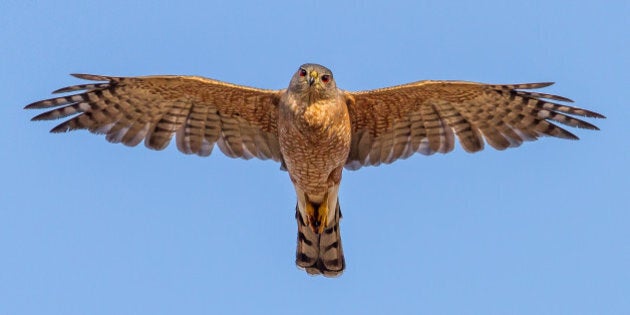 The Canadian government may be shirking its legal responsibility to protect endangered plants and wildlife, a new study suggests.
Scientists found that 86 per cent of legally protected species in Canada either maintain the same level of risk or have deteriorated over time.
"What's at risk is biodiversity in Canada," says Dr. Brett Favaro, a research scientist with Memorial University's fisheries and marine institute, in an interview with Quirks & Quarks. "Extinction is forever ... If something goes extinct, this is millions of years of evolution that we're losing."
How Canada identifies at risk species
In Canada, animals become classified as at risk over a two-step process.
First, a group of scientists who make up the Committee on the Status of Endangered Wildlife in Canada (COSEWIC) assess a species by looking at its population trajectory, range of habitat and a number of other factors. They then determine if the species is:
- Data deficient, which means there is insufficient data to complete the assessment.
- Extirpated, which means the species no longer exists in Canada's wilderness, but does elsewhere.
In the second step, the government considers COSEWIC's assessment. The Minister of Environment Leona Aglukkaq decides whether or not to list the species under the Species at Risk Act. It is designed to respect "the protection of wildlife species at risk in Canada," according to the Act.
"The government can choose not to list the species even if it needs listing," says Favaro. "That decision takes into account how expensive it would be to protect them."
Favaro was among a group of scientists studying how all the animals identified to be at risk have fared since COSEWIC started conducting assessments in 1977. He and his colleagues at the University of Victoria looked at every species that has been assessed multiple times and logged how often a species gets better, stays at the same level or gets worse.
"What we found was quite surprising to us," he says.
Eighty-six per cent of species stayed at the same risk level or deteriorated over time, he says, calling the situation "very concerning."
For example, COSEWIC assessed the black tailed prairie dog five times between 1978 and 2011. It was considered a special concern between 1978 and 2000, but in 2011, it was upgraded to threatened.
Critical habitats left unprotected
Favaro says part of the reason such a high number of animals maintain their risk level or get worse over time is because their habitat is not protected — despite the Species at Risk Act requiring that to be done.
For more than half of assessed species, their critical habitat wasn't identified, Favaro explains. For the species that had their habitat identified, in a lot of cases it was only partially done, he says.
"If you're not protecting habitat, then no matter how long we leave something listed, it seems unlikely that it's going to recover and do better," he says.
He says the government needs to invest more in identifying at risk species' critical habitat and protecting it.
Much like it did in the case of the Cooper's hawk. The hawk was a special concern species in 1983, but is no longer at risk. Favaro credits that to the government's decision to ban DDT, a previously commonly used pesticide.
"So, we identified the problem and we addressed the problem," he says.
Favaro's study didn't examine how much it would cost the government to protect the habitats of at risk species, but believes the government has the responsibility to do so once an animal is listed under the Act.
"At that point, I don't think we should take half-measures," he says. "If we're going to list it, I think we should go all the way."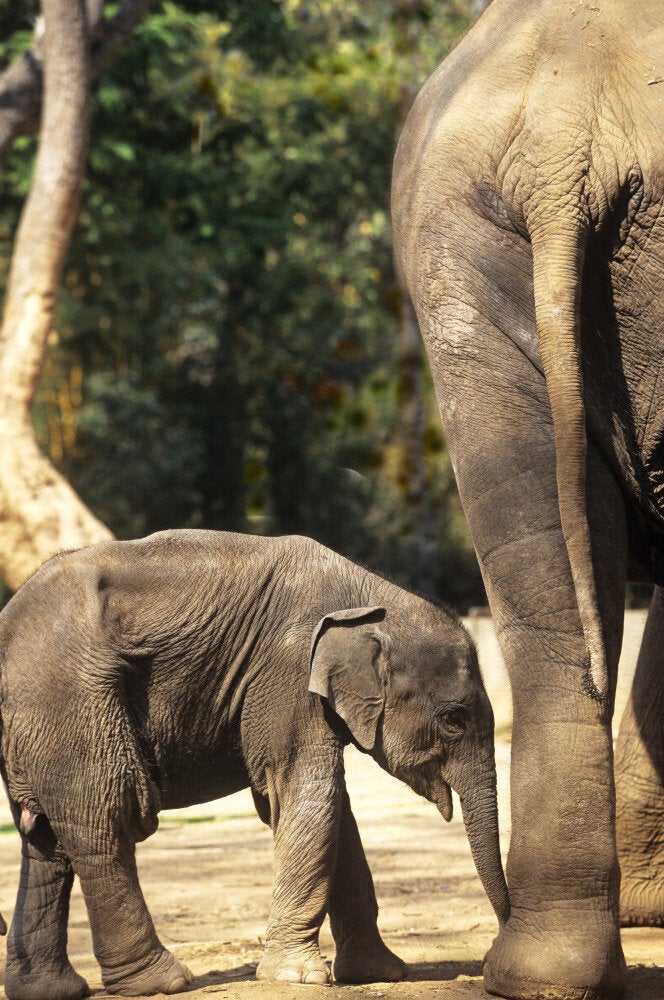 Top 10 Endangered Species That Need Our Help