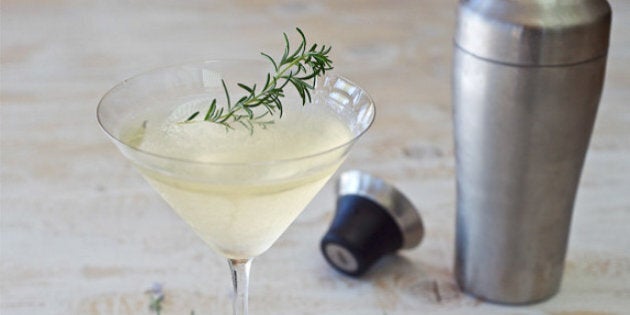 The countdown to Christmas (and time off) begins, so why not start your martini menu a little early this year?
If you're throwing a holiday dinner, housewarming or even New Year's party, you probably will want to cheers to 2014 with a few holiday inspired drinks. Experts from Grey Goose say that to master the perfect martini, remember the following: always stir and never shake; don't forget your garnishes, and make sure you chill everything including your martini glass.
From candy canes to cranberries to even whipped cream, we've found 16 tasty holiday martinis made with classic winter ingredients. And if you're not a fan of vodka (or don't drink in general), many of these recipes can be made into mocktails... or should we say mocktini?
Here are of our favourite holiday martini recipes from around the web. Let us know, which one is your favourite?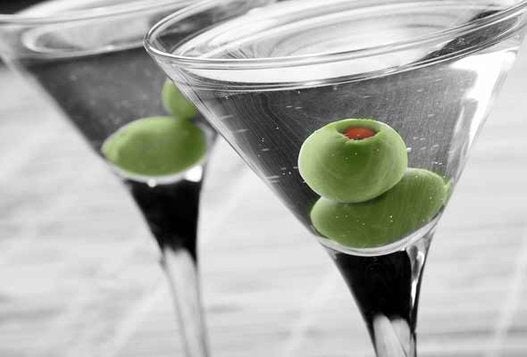 16 Martinis For The Holidays