It's December, meaning that shopping malls are starting to fill up with panicked Christmas shoppers who need to cross off all the people on their list before they can get the hell outta dodge.
Because let's face it: nothing is more horrible than joining the sweaty hordes while you're stressed out trying to get a gift for your grandma or your significant other's sister.
So, in light of the situation that millions of people around the world are facing this month, we give you the 15 fun things we'd rather be doing than Christmas shopping. (In short: everything.)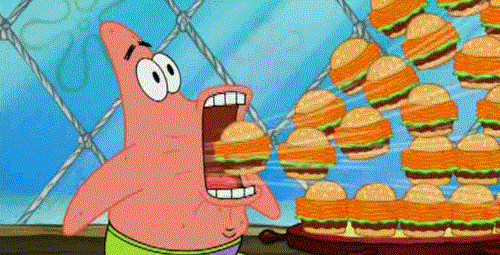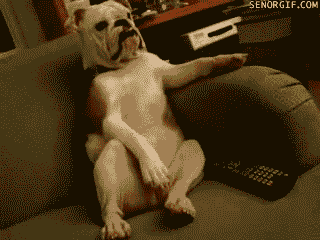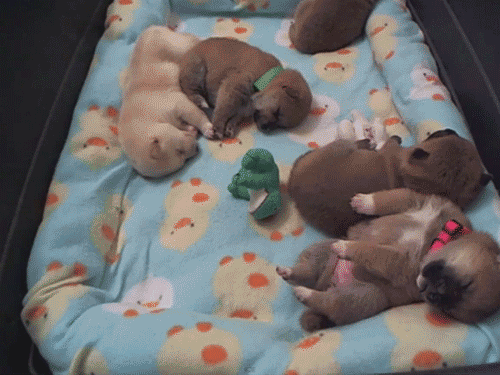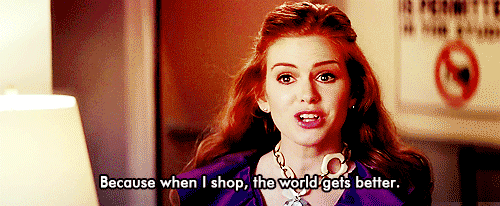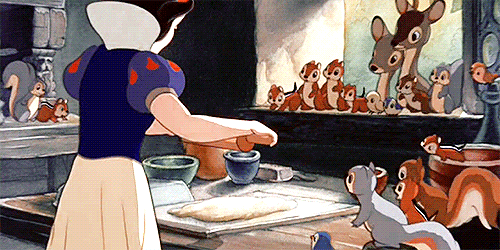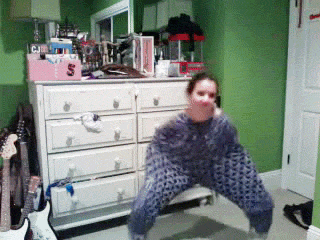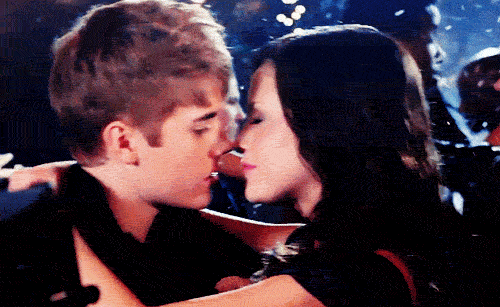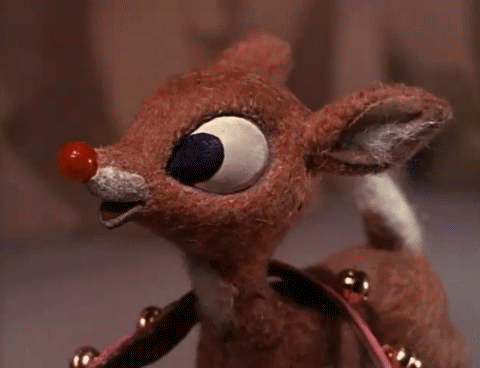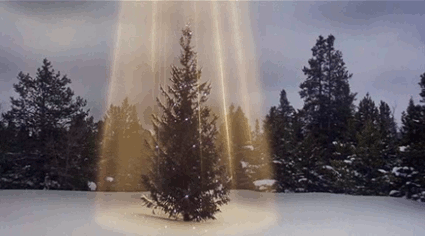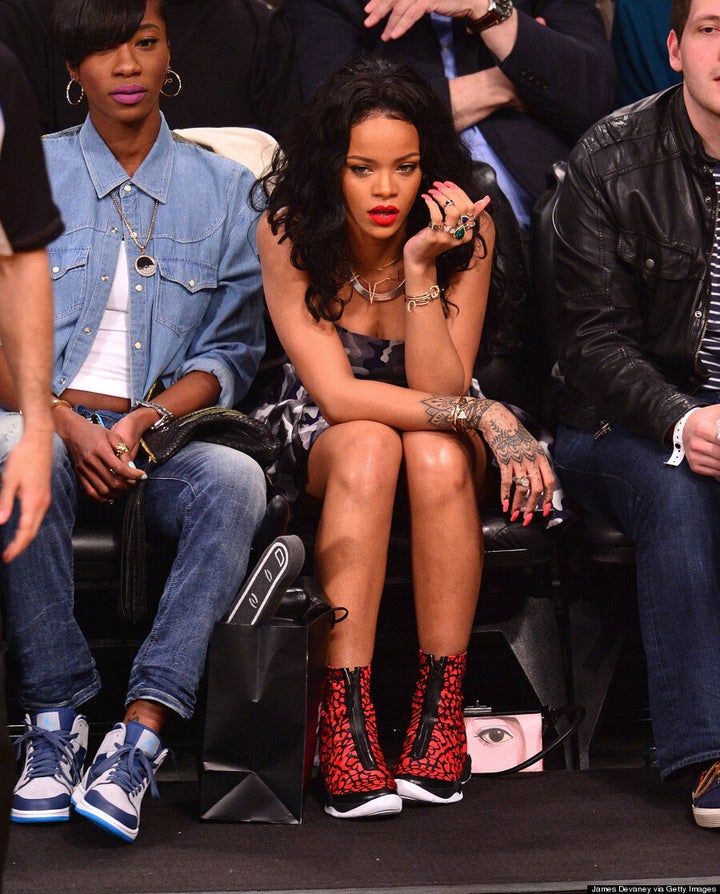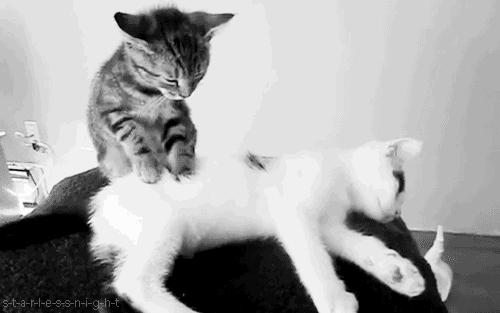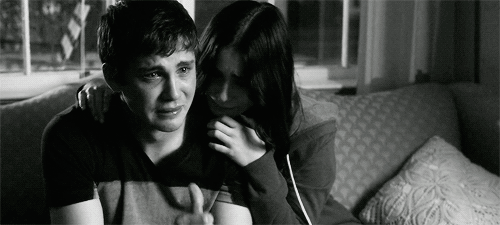 "I still don't understand why Laurie and Jo couldn't be together!"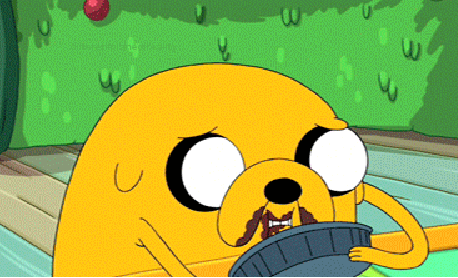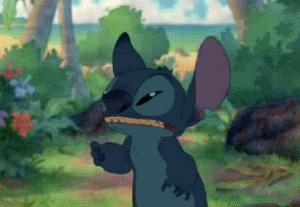 "Why oh why didn't I just go to the mall??"