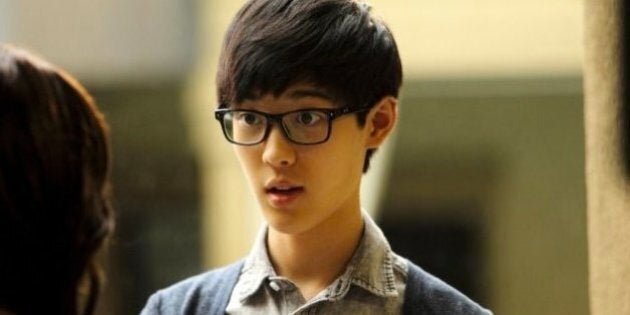 If you're a fan of "Degrassi", you're no stranger to the mistakes its young cast members often make — and subsequently, the life lessons they learn — while on camera inside the doors of Degrassi High.
But what about the errors they make when the cameras stop rolling?
On Monday, Andre Kim, best known as his "Degrassi" character Winston Chu, apologized on Twitter after a list of inappropriate tweets and video featuring the actor using racial slurs emerged.
WARNING: Strong Language In Paragraph And Video Below
The tweets stem from 2012, a year before he joined the cast. But a League of Legends live stream from October shows Kim, who turned 18 on Tuesday, using the word "retard" multiple times, referencing "getting raped" and at one point refers to his opponents as "a bunch of little ni**ers."
For anyone familiar with the controversies of Gamergate, such vitriolic behaviour might not come as a surprise given the revelations about how online gaming's culture can become so toxic. Still, it was enough to catch the attention of those involved on the show, including Stephen Stohn, an executive producer with "Degrassi".
When reached for comment on what this would mean for Kim, "Degrassi" executives said they were still mulling the consequences for the actor.
"We are extremely upset because this flies in the face of everything Degrassi supports," Linda Schuyler, the show's co-creator told the Huffington Post over the phone. "It's very distressing to read these comments. We've spoken to Andre and are now exploring the consequences."
One of the options Kim faces is sensitivity training, but Schuyler wouldn't elaborate any further on the matter.
Schuyler also says she and her husband, Stohn, only became aware of Kim's online behaviour as of Tuesday. Since then, they say they've received what Schuyler describes as a "very contrite and apologetic" letter from Kim to Epitome Pictures Inc, the production company behind the show.
Despite it all, Schuyler calls Kim's actions a teachable moment for all young people.
"The culture in online gaming is one of those environments that young people find themselves thrown in. I wouldn't be surprised at all if something like this shows up in our storyline in 2015."
And while some outraged fans have called for Kim's firing, others are more wary of what kind of message it would send.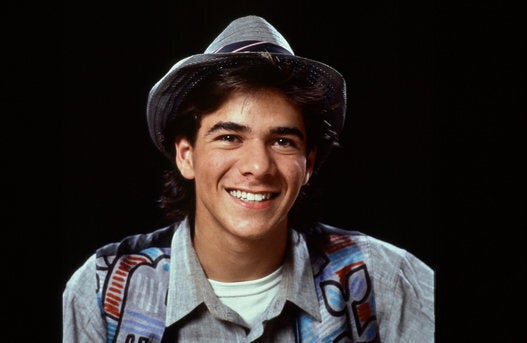 'Degrassi' Stars Then And Now