maggithornhill.com
Oh, hello, there! Need something to fantasize about on this fine day? Let us direct your attention to this Whistler estate home for sale.
On the market for $2.9 million, this 4,100 sq.-ft. property is located on a large, quiet bluff in Jordans Landing and boasts amazing views of Nita Lake, according to realtor Maggi Thornhill.
The home's rich wood surfaces, high ceilings, and large windows give it a warm and open atmosphere. The dining room seats 14 (start planning that housewarming!) and features an 18-foot concrete and wood fireplace. There's a pool room with wet bar, five bedrooms, a gourmet kitchen, and ample patio space complete with hot tub and masonry fireplace.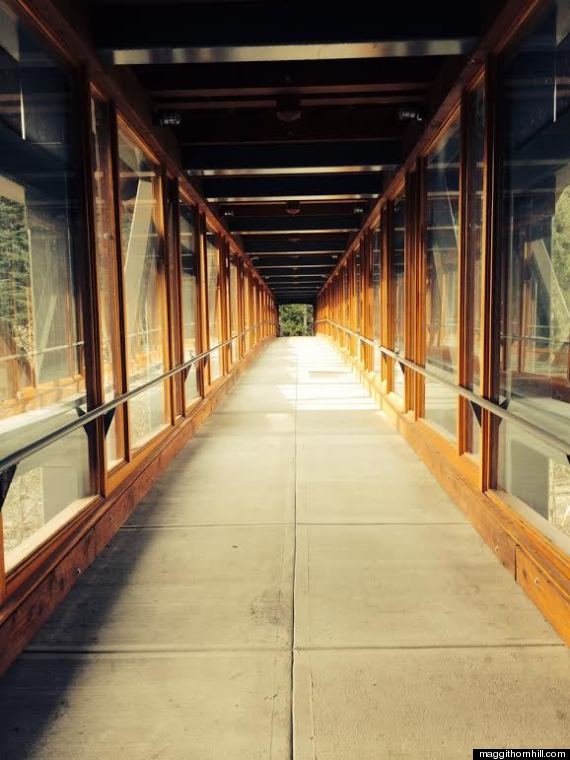 Owners will also have access to a bridge that takes them from the neighbourhood right into the Whistler Creekside Village. Located seven kilometres from the main Village, Creekside was the original base of Whistler Mountain and home to the first gondola.
How's that for convenience?
See more photos:
(H/T Luxury BC)