Holiday party season is in full effect. That means you'll need some original ideas for how to entertain your guests.
There are the easy games that everyone plays — Christmas charades, pin the nose on the snowman — but we've come up with a few different ideas that we think could help make your party better than all the rest.
Here are 13 fun Christmas party games to play this holiday season.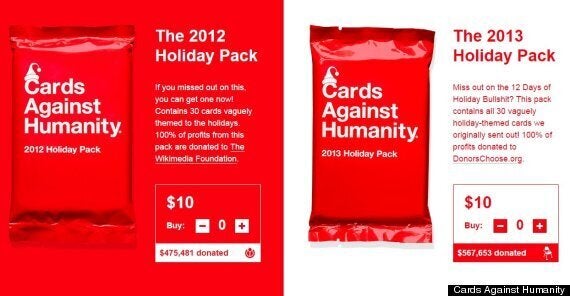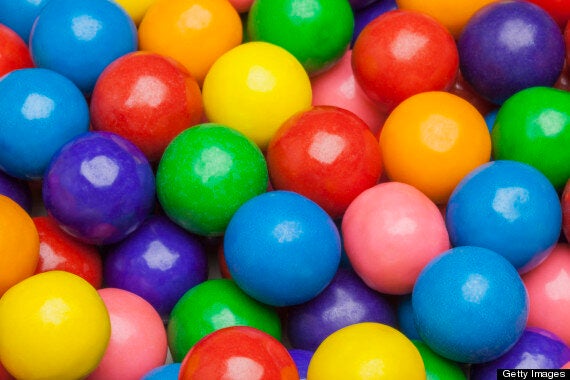 Buy several pieces of candy. Take one, and package it up with plastic or shrink wrap. Then, take another piece of candy, package it around the first piece, and do it again. And again, and again. Place the resulting mass in front of friends, tell them to unwrap it, and so on and so forth. Substitute small bottles of booze for candy and you have yourself a crazy drinking game.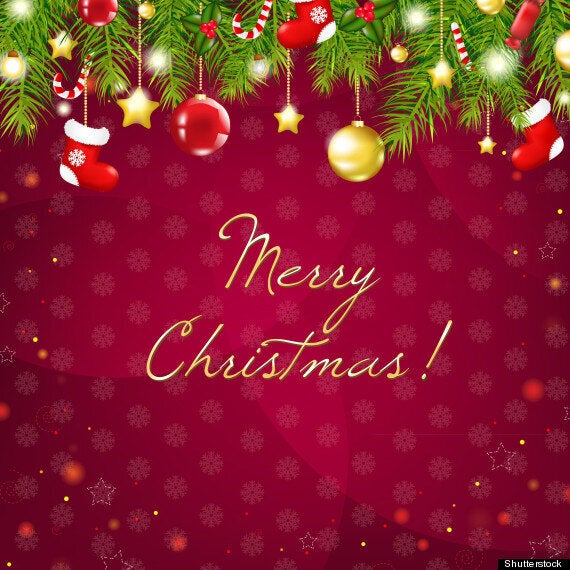 Take a bunch of Christmas cards with cheesy greetings inside them and cut down the fold in the middle. Take the front of the card, attach it to a poster board. Then have your guests try to match up the greetings with the card covers. Try not to make them too obvious, advises Playpartypin.com.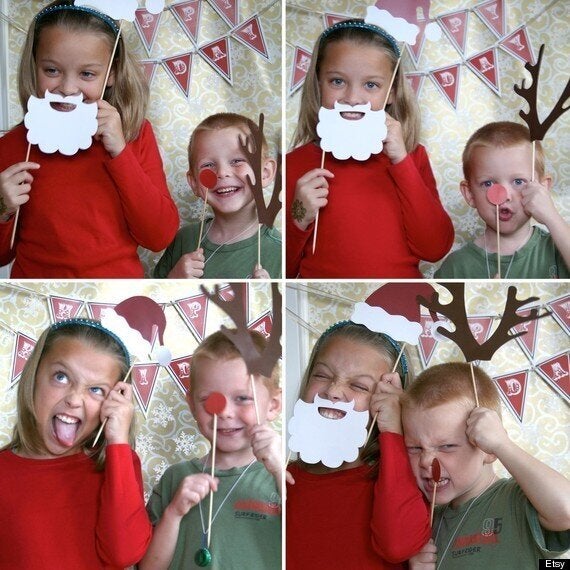 It's just like a photo booth at a wedding, but with more Yuletide cheer! You can either close off a part of a room with high curtains, or even do it in a closet. Set up a camera with a timer and a flash, add some hilarious props and SNAP! Your guests will be in the Christmas spirit in no time.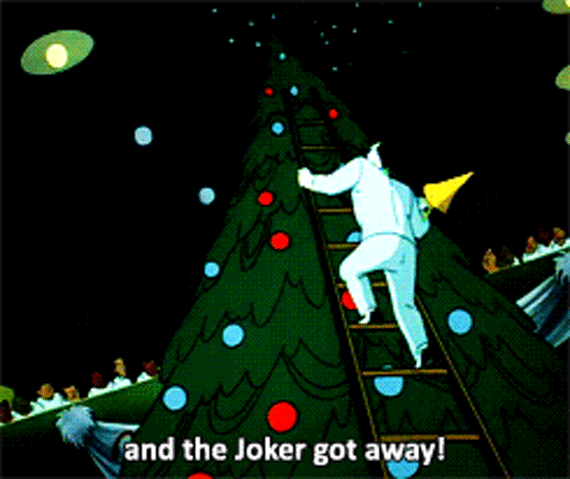 Try to sing the words to "Jingle Bells" or another song and take a drink every time you mess up the lyrics. It (obviously) becomes more difficult as the game goes on.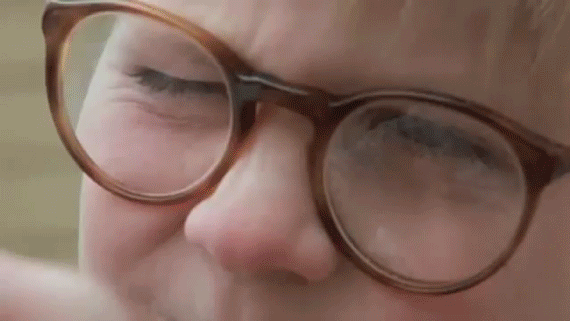 Watch the movie and take a drink every time someone says, "You'll shoot your eye out!"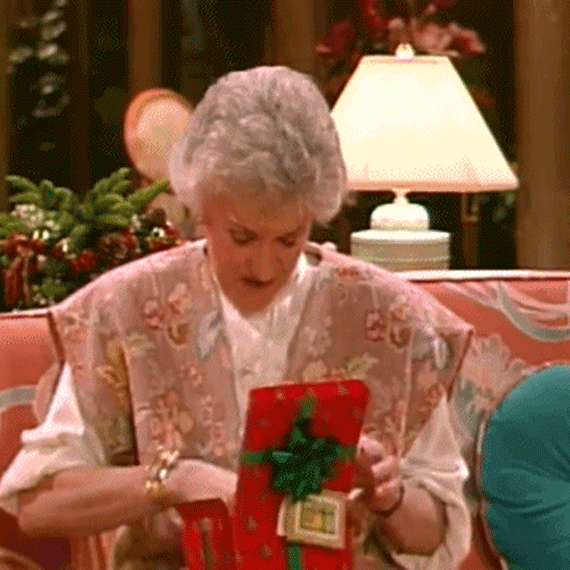 This is great for office parties. Bring a strange item, such as "A Christmas Story"-branded bandages, wrap it up in deceitful packaging and place it under the tree. Prepare to giggle when someone opens up a gift and finds a useless item inside.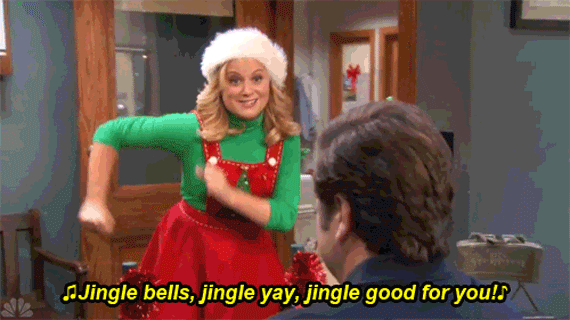 Play five seconds of a Christmas carol and see if your guests can figure out which one it is. Don't just play the musical accompaniment; be sure to play the words.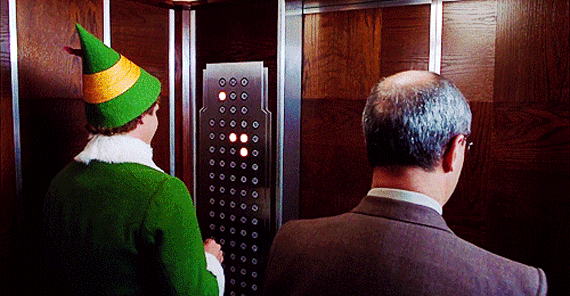 Play 10 seconds of any Christmas movie and see if your friends can guess what it is.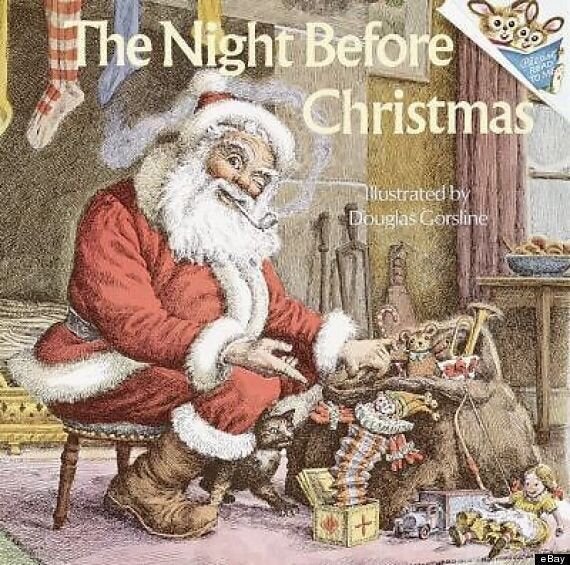 Read the story, have your guests fill in the blanks at odd moments, i.e. "Twas the night before Christmas, and all through the ____, not a creature was stirring, not even a _____." You can really screw people up by never mentioning the rhyming words at the end of a phrase.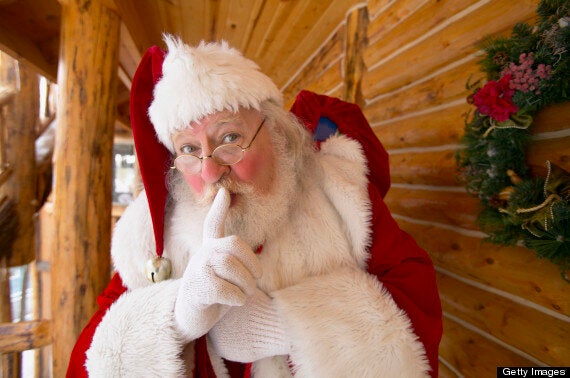 Guests must name two of the worst Christmas gifts they have ever received; a third one must be a lie. Make everyone guess which one's the fake.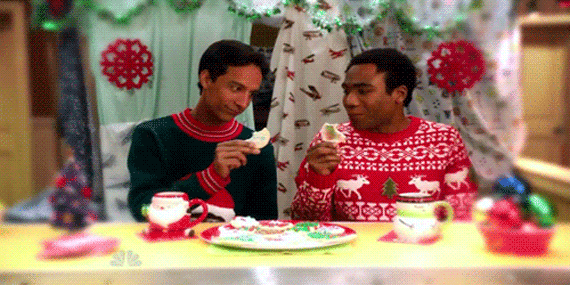 Clear a space in your living room. Set up spotlights with lamps. Play Right Said Fred's "I'm Too Sexy" on a stereo — no other song will do. Then parade your ugliest Christmas sweater to the rhythm of the song.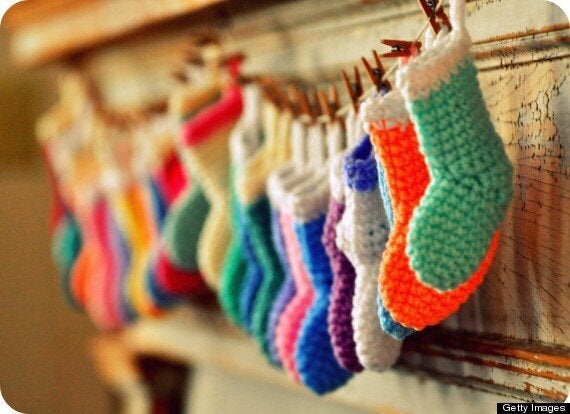 Put an item in a stocking and have people guess what it is. Try to choose objects that people will mistake for naughty items, for maximum laughs.