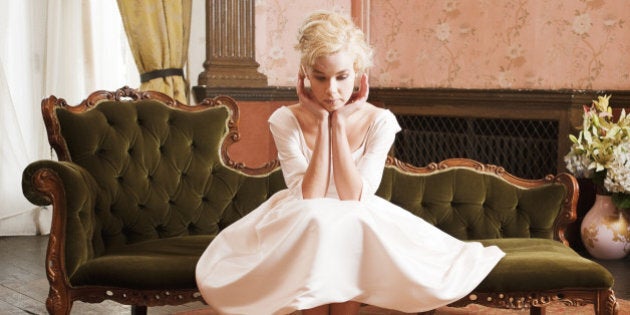 Holiday parties are their own kind of beast. Different from birthday parties and other celebrations, the holiday party is unique in that it either involves your co-workers, your significant other's co-workers, family who you haven't seen in ages and/or people drunk on spiked eggnog.
They also involve you wearing a Christmas party dress, which itself can be harrowing as not all of us like wearing an outfit that involves sequins, velvet or the colour red.
Nevertheless, holiday parties are something each and every one of us must endure, and so, with a long and knowing sigh, we bring you the 15 stages we all go through when getting ready for a Christmas party. Good luck, all.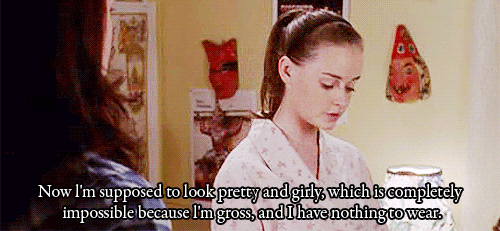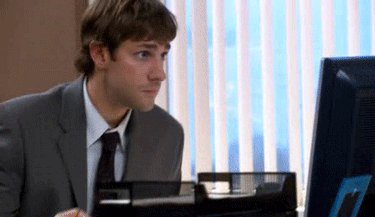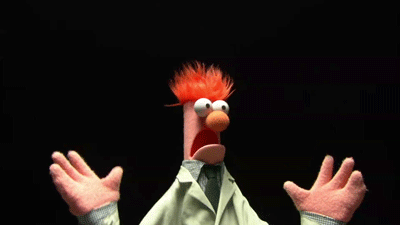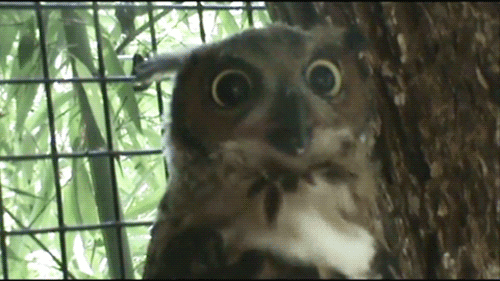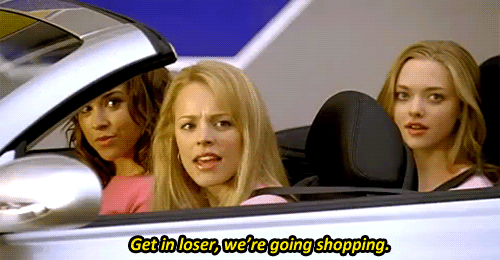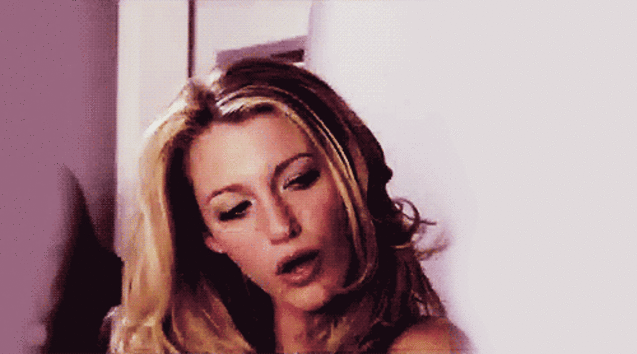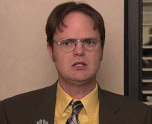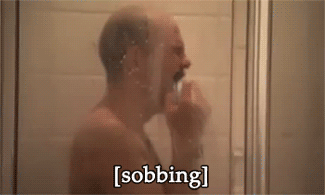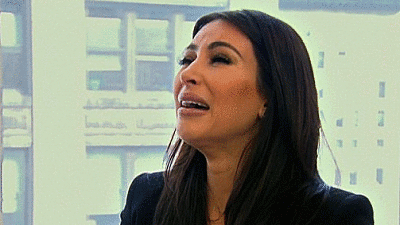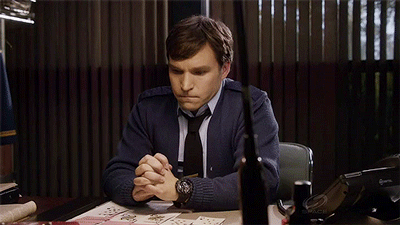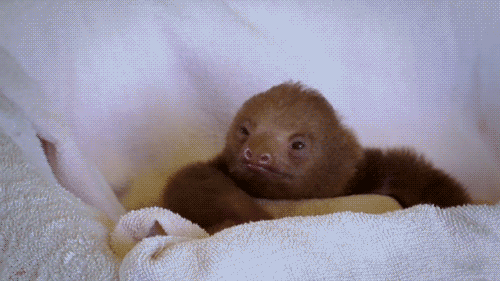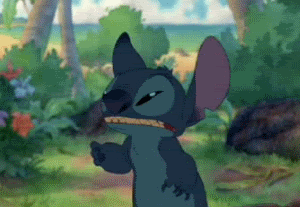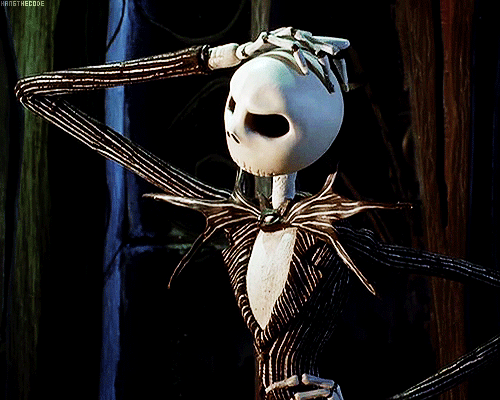 'cause baby it's cold outside.