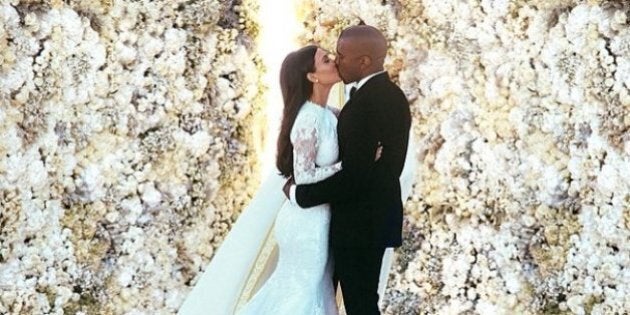 There's now irrefutable proof that Kim Kardashian is the Queen of the Internet.
"I'll tell you a little story about the kiss photo that my girl put up," Kanye said to reporters at an event at the Cannes Lions International Festival of Creativity in June. "And this was pissing my girl off during the honeymoon. She was exhausted because we worked on the photo so much because Annie Leibovitz pulled out of the wedding, because I think she was scared of the idea of celebrity. But because Annie pulled out, I was like 'I still want my wedding photos to look like Annie Leibovitz's photos' and we sat there and worked on that photo for four days – because the flowers were off-color and stuff like that."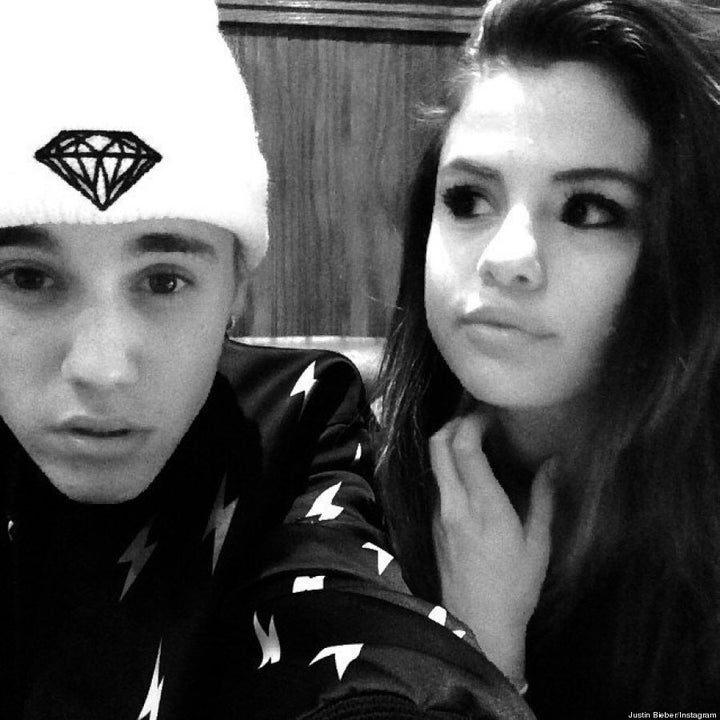 Ariana Grande's photo with Miley Cyrus at the MTV Video Music Awards grabbed third place with 1.84 million likes.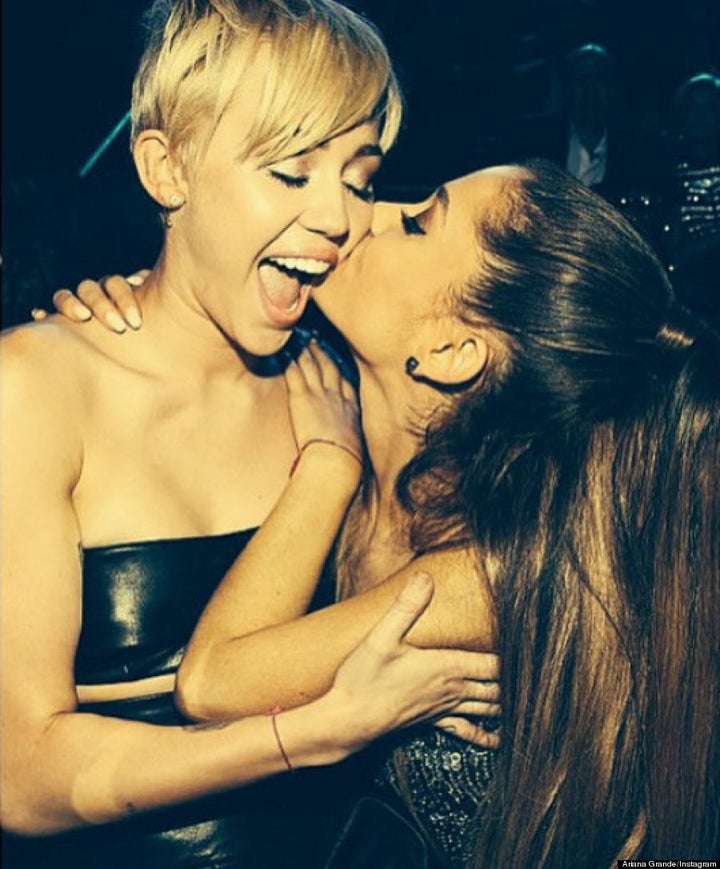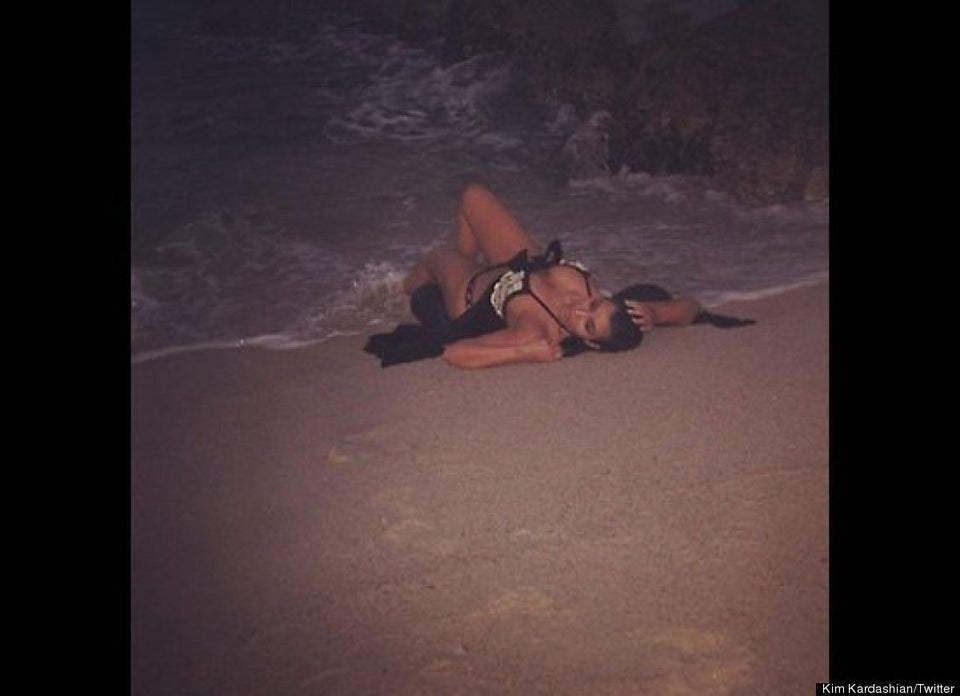 Kim Kardashian's Hottest Moments