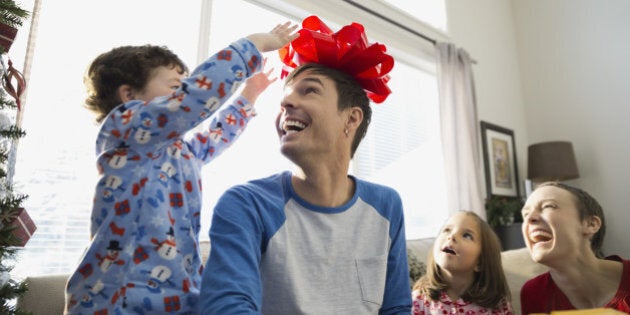 The holidays are coming up fast, and that means it's time to dash out to the stores or online to find the best gifts for everyone in your family.
And we have you covered if you're still looking for ideas on what to buy Dad this year.
There are lots of possibilities for all kinds of fathers.
Is your dad an outdoorsy type? Buy him a sophisticated pocket knife! Is he active? Pick up a cardio watch! Does he enjoy vintage items? Then grab him an old-timey shaving kit!
We've put together a list of some of the coolest items we think will make dads happy this Christmas. The good news is you won't have to brave the crowds for many of them; just the hordes of people shopping online.
Here are some of the best Christmas gift ideas for Dad: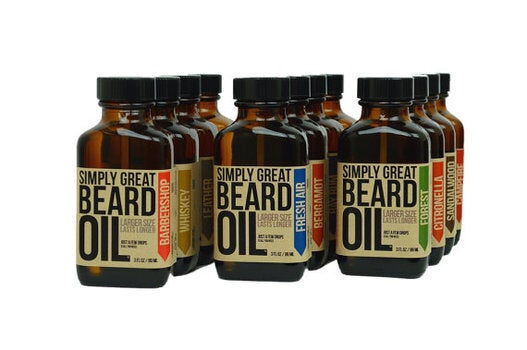 Christmas Gift Ideas for Dads