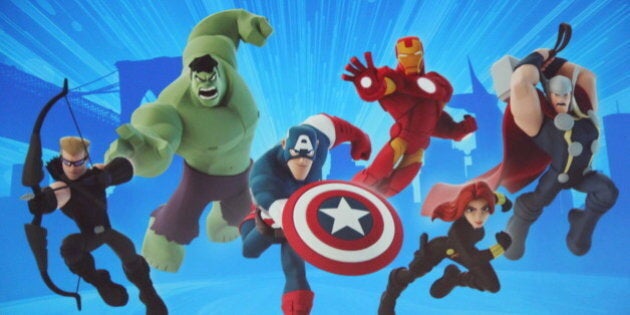 'Tis the season to be gaming, which is why most major video games are released in the run-up to Christmas. But the deluge makes it hard to decide which games to get your kid, especially considering age-appropriate really depends on your individual child.
Mature-rated games really are for mature gamers, and we'll have an adult gamer gift guide coming soon, but rest assured that all but one of these video games are geared towards younger players and rated E for Everybody or E10+, meaning their violence level is either cartoonish or non-existent. The one T for Teen rated game is slightly more violent, but has an educational underpinning.
Nintendo is still the medium's most child-friendly game-maker (as they have been since I was a child), but there are plenty of Playstation and Xbox games made with younger audiences in mind, too.