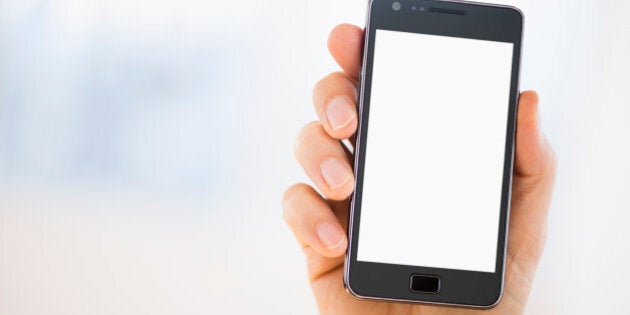 At this point in human history, we have more smartphone apps than we could possibly know what to do with. Plenty of them are designed to help you waste time while waiting in an airport, while others help you tap into your creative side, and others still are genuinely useful tools for your everyday life. When it comes down to apps that are both practical and amazingly clever, there are a select few that make the cut for personal mobile device users. Here are five essential ones to download, sure to help you simplify a complicated world: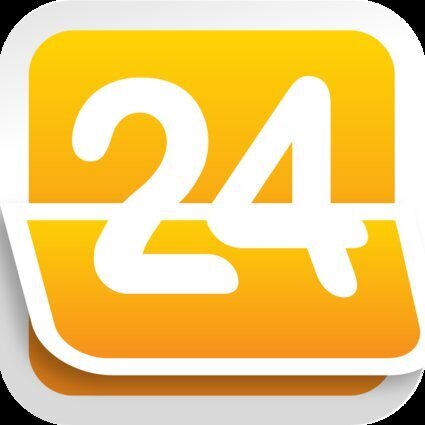 Helping Hand: 5 Apps To Simplify A Complicated World
24me: Smart Personal Assistant
What if you could centralize all the essential things you use on your smart phone and computer? One place where you can see what's shaking on Facebook and other social networks, get your mail, pay bills, appointment reminders, errands, and birthdays? 24me is a one-click stop where you bring all your online bits and pieces together. It takes a bit of work initially to link in your most used sites, email provider, and so forth, but you're rewarded with a tool that keeps you organized on a universal level.
Technology is wonderful, isn't it? But the sheer volume these days is a bit overwhelming and then we still have some of old-school habits, like keeping a things-to-do list on paper and tearing articles from your favourite magazines. Evernote is like having a single notebook where you can keep everything, from photos and handwritten notes, from a virtual scrapbook of web articles to grocery lists. And it's searchable.
Key Ring: Tame your cards
It's great that there is so many loyalty programs and that just a swipe of a coded card will get you into the gym, but it's time to stop the card madness. With this app, all of your loyalty card info goes onto your phone, neatly organized and easily accessible. Scan and store library cards, gift cards, all points and loyalty cards. When you are at the airport, for example, to get your frequent flyer miles, your card info can be scanned off your phone. Plus there are coupons and special offers you'll get based on the companies you use most.
1Password: Puts Passwords in Their Place
How many times have you had to reset a password for a site because you've forgotten what it? It can drive a person to madness. This app puts all your passwords together under one master code. Logging into websites is now lightning fast and effortless. Signing up for new sites is even easier because 1Password generates super secure passwords and then saves them. The app synchs, or shares your passwords, with all of your electronic devices so you never have to go digging for them again.
Expensify: Expense Tracker
Come tax time, you'll be grateful for the Expensify app. Once upon a time, an old shoebox was the place of choice for receipts, then there were software programs that could easily add up numbers and provide us with the data we needed. Expensify is the next big leap in managing expenses. Using your phone, just take a photo of your receipts and app will organize them. It's ideal for business travellers who need to generate expense reports and for anyone who wants to monitor their spending.
To claim your own piece of timeless design, be sure to check out the various models offered at Toyota.ca.