The developers behind the Aspotogan Sea Spa envisioned it as one of the best resorts in Eastern Canada.
Construction began in 1992 on the 131-room hotel and spa, on the Aspotogan Peninsula about 40 minutes from Halifax.
But the project's money ran out the following year, and it's sat abandoned ever since on a spot overlooking the Atlantic Ocean.
But where most might see failure, a group of skaters and filmmakers saw opportunity.
The hotel's empty, unfinished hallways now provide a spectacular setting for "Last Resort: Aspotogan," a Red Bull-produced short film shot last summer, in which skaters do tricks in a vast, incomplete space.
The 13-minute, 25-second film, which was released last week, shows a crew of skaters including Joey Brzezinski, Ryan Decenzo and TJ Rogers navigating the Aspotogan's empty space and giving it life it never enjoyed as an operational resort.
Waves lap up against the shore as skaters perform tricks on the roof and throughout the hotel's dusty interiors.
Even if you're not into skate videos, this is well worth checking out.
Here are some photos that were snapped from inside the hotel.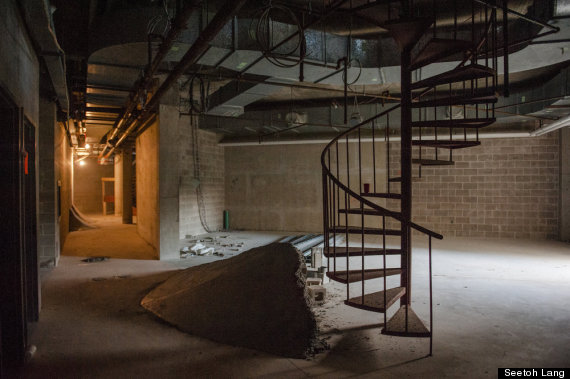 (Photo by Seetoh Lang)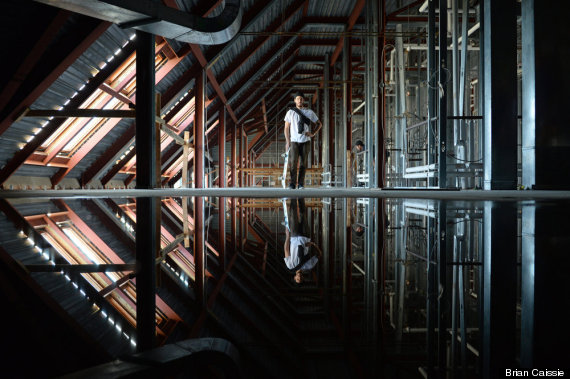 (Photo by Brian Caissie)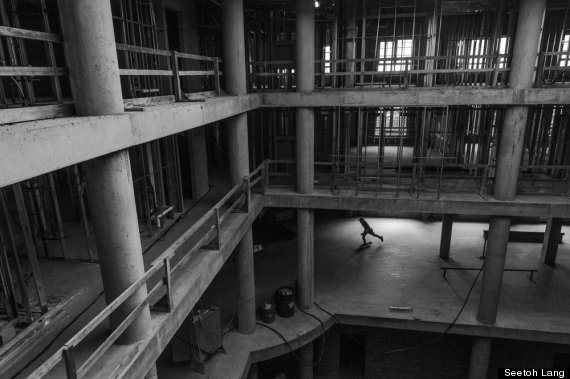 (Photo by Seetoh Lang)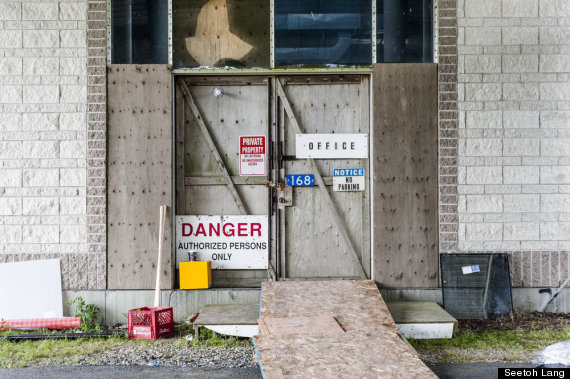 (Photo by Seetoh Lang)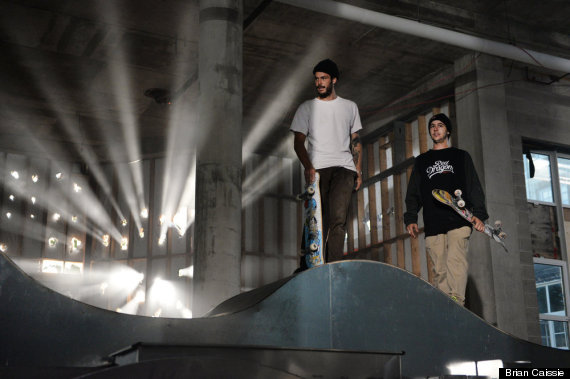 (Photo by Brian Caissie)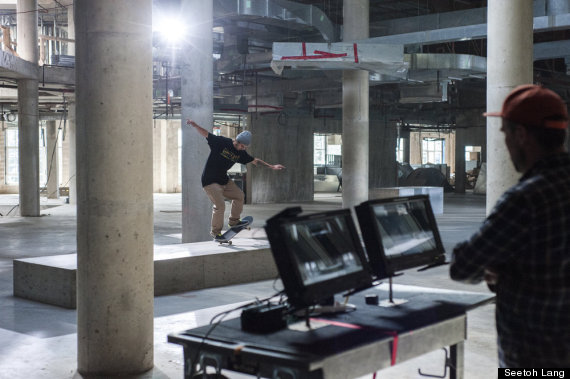 (Photo by Seetoh Lang)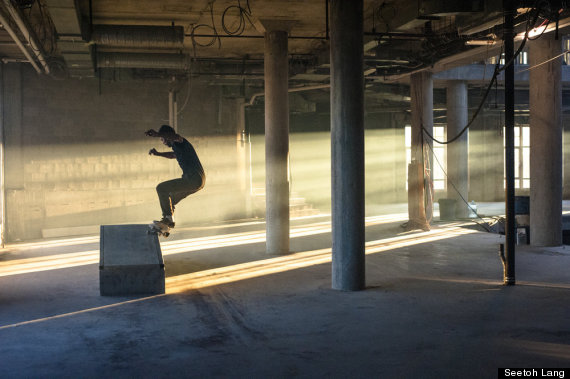 (Photo by Seetoh Lang)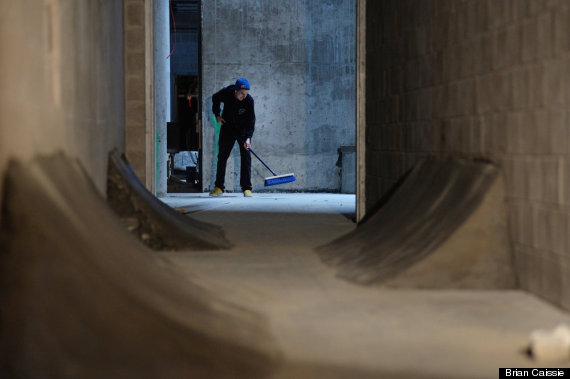 (Photo by Brian Caissie)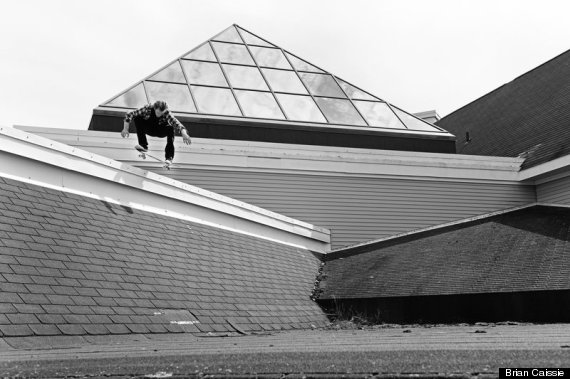 (Photo by Brian Caissie)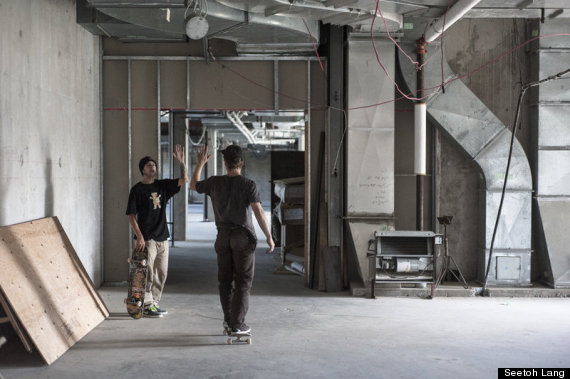 (Photo by Seetoh Lang)
Like Us On Facebook

Follow Us On Twitter

ALSO ON HUFFPOST: