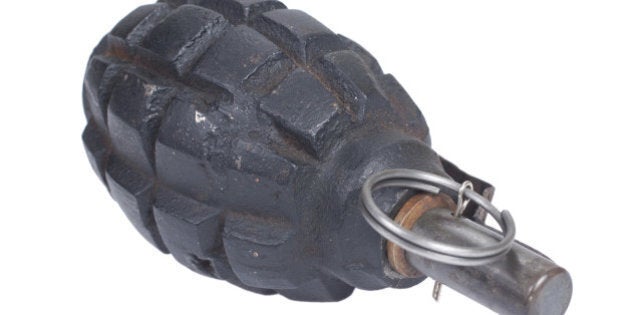 It was a tense scene at an Edmonton Goodwill Saturday afternoon, after staff found a grenade amongs donation items.
Police say six units responded to the donation centre at 128 Street and 137 Avenue after staff spotted the piece of ammunition in a box of household items.
The area was cordoned off and explosive experts assessed the device. In the end, they found it was a decommissioned WWI grenade, likely made inactive long ago.
Staff Sgt. David DeMarco with the Edmonton Police Service said the inclusion of the grenade for donation was likely an oversight, and was not "given with any intention to scare or alarm."
Police say the grenade is now in possession of the Canadian Armed Forces, who will find a suitable home for antique.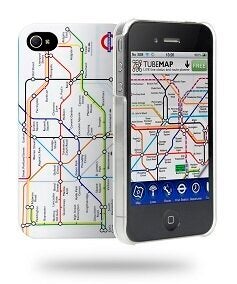 Tips For Secondhand Shopping