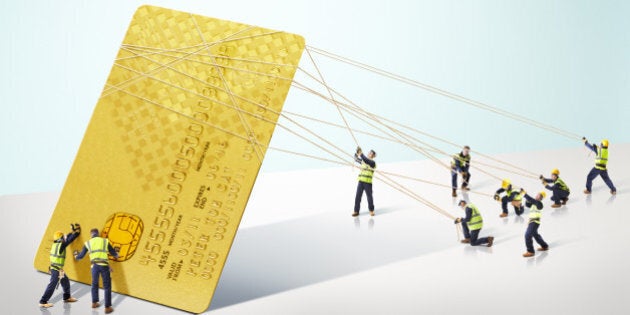 Canadian levels of consumer debt, especially mortgage debt, were termed "unsustainable" by ratings agency Fitch in a report that gives a negative outlook for Canadian banks.
Fitch gives Canada's banks a "stable" ratings outlook, citing their good earnings and solid balance sheets.
But looking forward to 2015, when interest rates are expected to rise, it sounds a warning on housing affordability and overall indebtedness.
"The key macroeconomic driver of Fitch Ratings' outlook is the high level of consumer indebtedness in Canada, which Fitch still believes to be at unsustainable levels," the agency said.
Last week, Equifax reported that Canadians were carrying an increasing debt load, an average of $20,891 of consumer debt. But two thirds of the $1.5 trillion in debt Canadians carried was mortgage debt.
House prices in Canada rose at an average of 2.5 per this year, but markets such as Toronto, Calgary and Vancouver saw much sharper increases.
"This, combined with what Fitch believes to be signs of overvaluation in the Canadian housing market, particularly in areas such as Vancouver and the Greater Toronto Area, begets a cautious view of consumer credit and thus the negative sector outlook."
Moody's also has debt concerns
Moody's Investor Service echoed the Fitch warning on household debt in a report on Canada's economic outlook.
Canada maintained its triple-A credit rating, but the rating service noted the "particularly inflated" housing in some big Canadian cities.
"This combination presents a potential risk to the banks and to the federal government directly, as it guarantees a considerable portion of mortgages," said the report, co-authored by Steve Hess and DmytroKulakovskyi.
Last year, Fitch warned that Canadian housing prices were at least 20 per cent overvalued and predicted a sharp correction in prices.
The danger in 2015 is that interest rates are predicted to rise and that could put consumers under greater strain.
Fitch actually predicts a soft landing on housing prices, but said banks will see less consumer business than they have in the past.
It says the protection on mortgage debt by the Canada Mortgage and Housing Corporation means banks are not likely to face difficulty from defaults.
But they may have to turn to other lines of business to grow in 2015, Fitch said.
Banks themselves are already sounding a warning on falling oil revenues, which could cut into earnings from their investment and corporate banking businesses.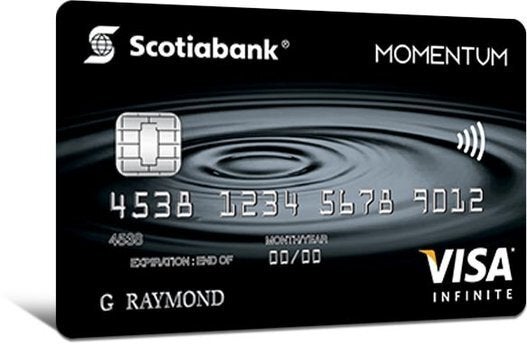 Best Credit Cards In Canada, 2014