On Sunday, the 20-year-old attended his first event sporting his new look while making an appearance at the store opening for West Coast Customs in Burbank, California.
The "Boyfriend" singer dyed his hair blond on Dec. 4 and—this being the age of social media and all—posted the results on his Fahlo page. The reaction was at once hilarious and alarming, with fans sounding off on Twitter about their idol's drastic look.
This has been the first time in years since Selena Gomez's ex has changed his hair colour. A source told Us Weekly that the crooner hasn't dyed his hair since he was "like 11 or 12."
What do you think of Justin's new hair colour?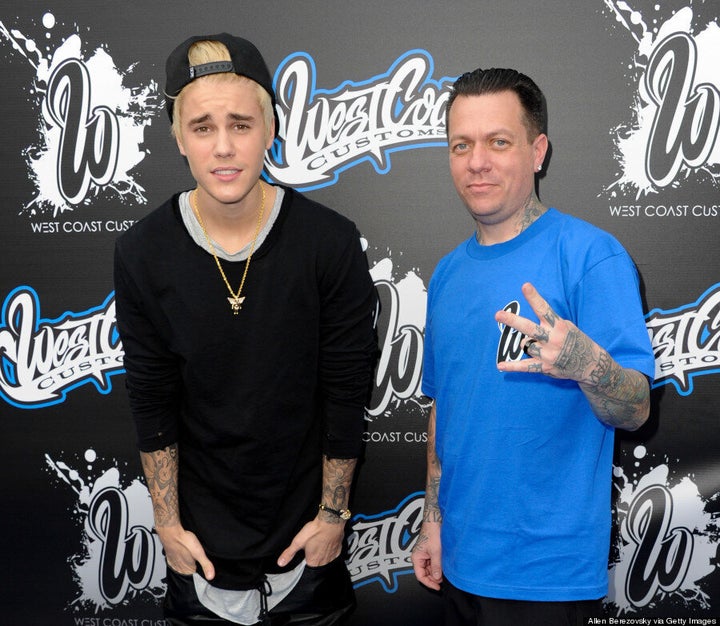 For those who need a reminder, this is what he used to look like: