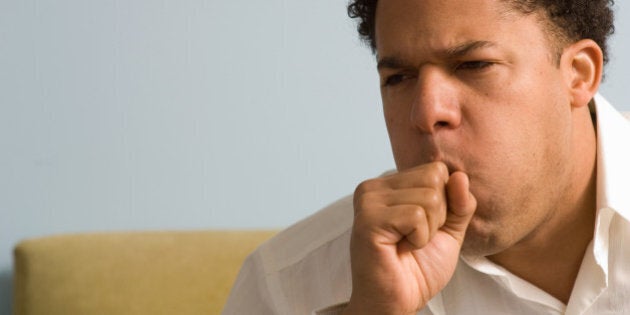 Have you been feeling short of breath? Coughing more often than you should be? These are just two signs that you may have pneumonia.
Pneumonia occurs when one or both lungs become inflamed, usually due to an infection, according to the Canadian Lung Association. When a person is infected, the air sacs in one's lungs are filled with mucus, making it more difficult to breathe or for oxygen to reach the blood.
There are two main types of pneumonia: one is bacterial, and it often affects an "entire lobe of the lung," according to the association's website. This can happen to people of all ages.
The other is viral pneumonia, and this can be caused by viruses such as the flu or respiratory syncytial virus (RSV), which is known to happen most commonly in children. Viral pneumonia is not considered as severe as the bacterial variety.
But there are still other kinds of pneumonia. "Aspiration pneumonia" is caused by breathing substances such as food, dust, liquid, fungus or vomit into your lungs — the latter is responsible for more cases than any other.
Factors that make people more vulnerable to pneumonia include smoking, lung diseases such as asthma or cystic fibrosis, and brain disorders such as dementia.
Pneumonia is estimated to have killed 5,452 people in Canada in 2007; the bulk of these cases happened to people who were aged 85 years and older, according to Statistics Canada.
But how do you know you have it in the first place? Let us count the ways.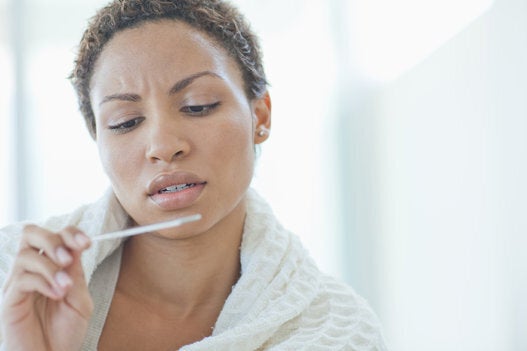 9 Signs That You May Have Pneumonia