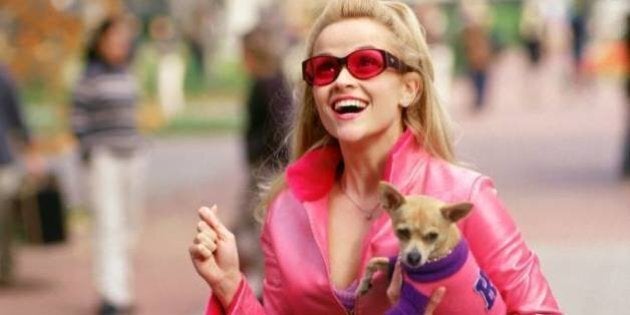 If you're a business prof and want to use the plot of a Hollywood movie as your fictional example in an assignment, you might want to make sure it's not completely sexist — oh, and inaccurate — first.
She turns to her fiancé, Chip, for assistance because she's "confused about the subtleties of the offer," who helps break it down for her, but he also reminds her all of this might not matter because they may have to move to Australia for his job. Some highlights include Elle getting distracted while discussing her future and falling asleep "dreaming of those little blue boxes and beautiful shoes."
As many people will recognize, this is a play on the character of Elle Woods, depicted by Reese Witherspoon in the "Legally Blonde" movies, where a supposedly ditzy fashion major gets into Harvard Law and proceeds to become a force to be reckoned with in the legal profession. Without, incidentally, any help from her boyfriend.
A student at Rotman sent the assignment to the Star, expressing concerns over its sexist connotations. According to the paper, Ken McGuffin, media relations manager at Rotman, said the assignment was "an ill-advised satire of a pop-culture character. The faculty involved with the course will be apologizing to the class and the assignment has been retracted and will not be used again." The National Post notes the assignment was created by a teaching assistant, but approved by Womack.
As Amy Edmondson, a professor at Harvard Business School, tweeted this morning, quoting Rotman's new dean, Tiff Mackelm: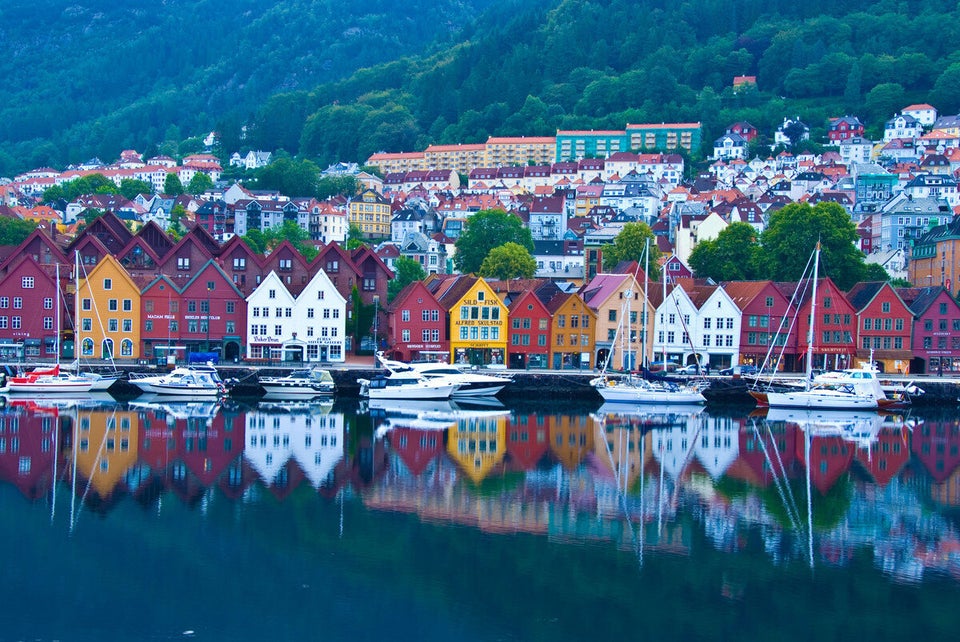 Global Gender Gap Report 2014