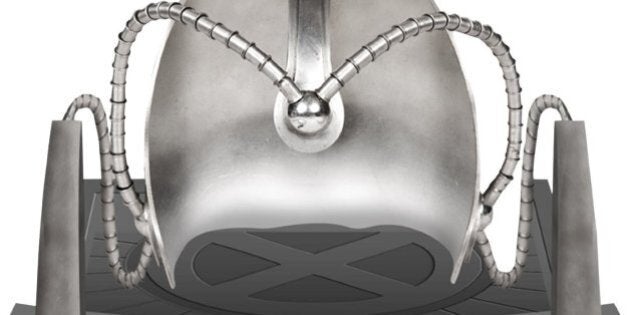 Shopping for entertainment nerds isn't easy. After all, it's tough to impress someone who's always one (or 10) steps ahead of everyone else when it comes to all things related to movies and television.
Luckily for you, we've compiled this handy holiday gift guide (see slideshow below) to surprise and delight even the most discerning of entertainment nerds on your list.
From the latest must-have collections to adorable pop culture-inspired dolls to swag that will surely inspire geek-gasms, we've got you covered.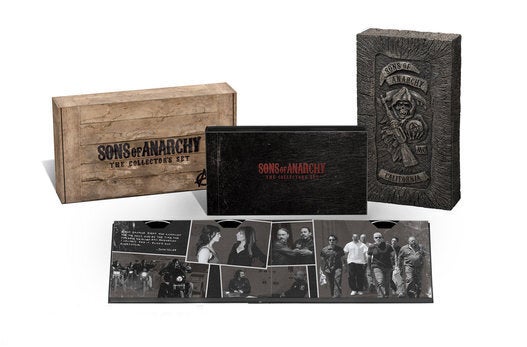 Gifts For The TV & Movie Nerd In Your Life