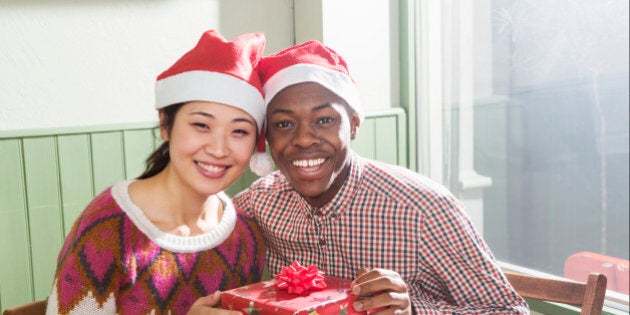 By now you probably have an idea of what you're getting your loved ones for Christmas, save for those few people who are really hard to buy for. You know the people we're talking about: they protest they don't want anything, or they really just "don't know" what they want.
This year, instead of giving them a gift card, why not get them something a bit more... creative. To help you out, we found some unique Christmas gift ideas that you should totally buy. (Well, not all of them, but you know what we mean.)
From the geek in your family to the person who seems to have everything, these Christmas gift ideas will delight everyone.
Check them out below and don't leave your shopping to the last minute!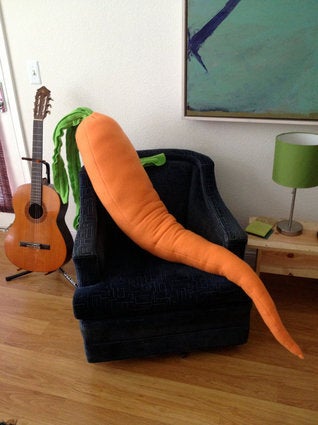 Unique Christmas Gift Ideas