They came, they saw, they threw.
Hundreds of people descended on Edmonton's Kinsmen Park Sunday afternoon to battle in out in what was probably the largest snowball fight in city history.
Dubbed #yegsnowfight, the epic winter showdown has been long anticipated. A couple of community-minded Edmontonians began signing up participants for the fight several weeks ago, but waited until the last minute to announce the date and time, to make the battle as impromptu as possible.
Participants were notified by text message, email and on social media Saturday afternoon. Come noontime Sunday, it was chaos.
Organizers Jeff Chase and Robin Mazumder told Metro News more than 3,000 people signed up to participate, and more than 1,500 showed up to the event.
Check out some of the fun, as captured by Edmontonians. It's so great to see a city embrace winter in such a creative and fun way!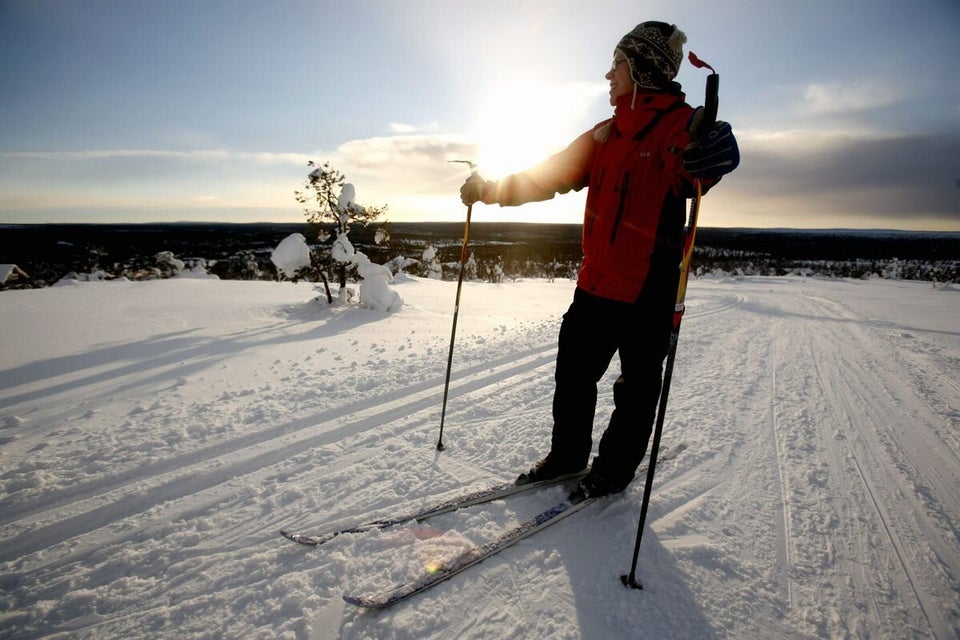 Embracing Alberta Winters