Avril Lavigne fans have been sending well-wishes on social media today after Twitter user @AvrilMusicChart posted a direct message conversation she reportedly had with the Canadian pop star.
After inquiring if Avril was working on a new album as it's been a couple years since the last one, Avril apparently DM'd back: "I feel bad because I haven't been able to say anything to the fans to let them no (sic) why I've been absent. I'm torn as I'm quite private... I'm not feeling well. I'm having some health issues. So please keep me in your prayers."
ET Canada reports that Avril has not been seen in public since her 30th birthday party in September.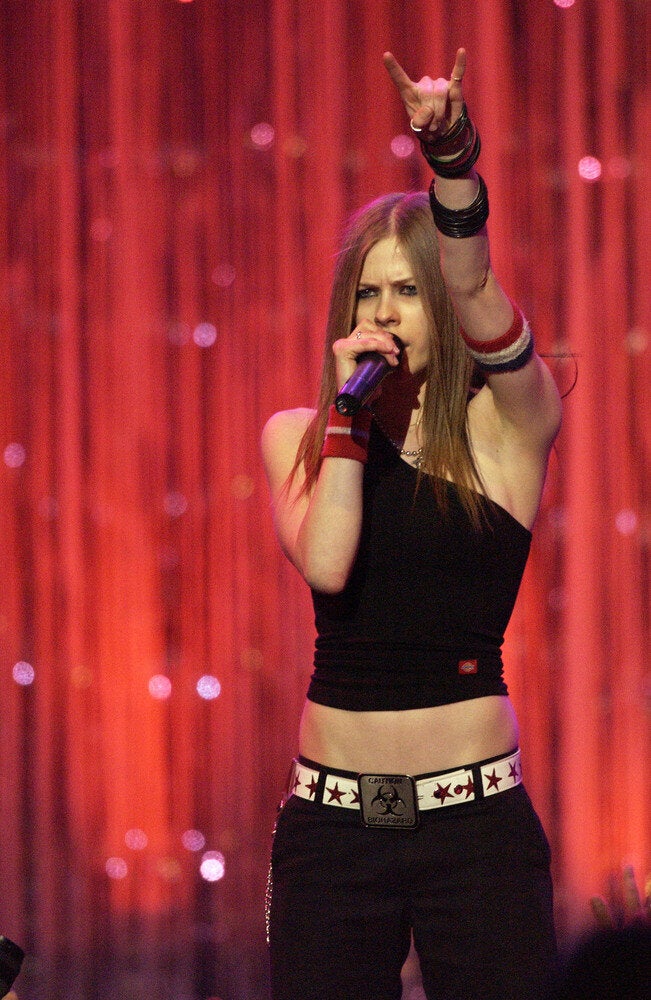 Avril Lavigne's Style Evolution