Happy holidays, readers!

This gift guide was originally published in 2014, and links may not be accurate (but the ideas are still pretty solid, if we do say so ourselves). We hope you still enjoy it! For gift guides published for 2020, be sure to check out:
Secret Santa gifts, whether for a close friend or a not-so-close co-worker, don't have to be that complicated.
There are essential non-personalized things we can all appreciate: from funky, office decor to a new mug to gifts that give back, finding the perfect Secret Santa present is all about being thoughtful and practical.
If you don't know the person that well, do a bit of research by asking their close friends or checking out their social media feeds to see if there are any hobbies or interests that pop out ... just don't ruin the surprise by telling a lot of people.
Below are 30 of our favourite Secret Santa gifts from around the web — hey, at this price, you may just end up picking up something for yourself!
All product choices are made independently by our editors. HuffPost Canada may receive a share from purchases made via links on this page.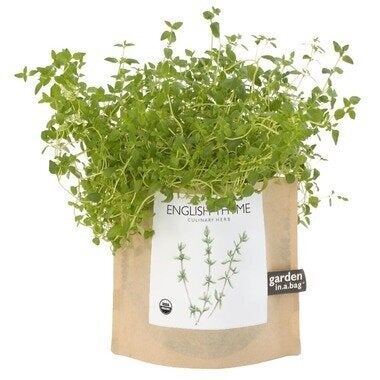 Secret Santa Gifts Under $15