It's not every day you get to see baby elephant twins. In fact, elephants twins are so rare, the odds of them being born are less than one per cent.
In the video above, we get to see both twins (their sex is still not confirmed) interacting with their mama, along with other elephants on the reserve.
However, elephant specialist, Dr. Ian Whyte, says the reserve is being extra cautious by giving Curve and her babies more space to create a stress-free environment.
"This is the best approach. Mortality of one of the twins usually occurs as the increasing demand for milk by two calves cannot be met by the mother and the less dominant of the two calves usually cannot gain access to its share," he said in a statement.
Whyte adds prior to this, two other sets of twins were born in 2002 and 2006, and both survived for at least a year.
Check out the video above to find out more about these calves.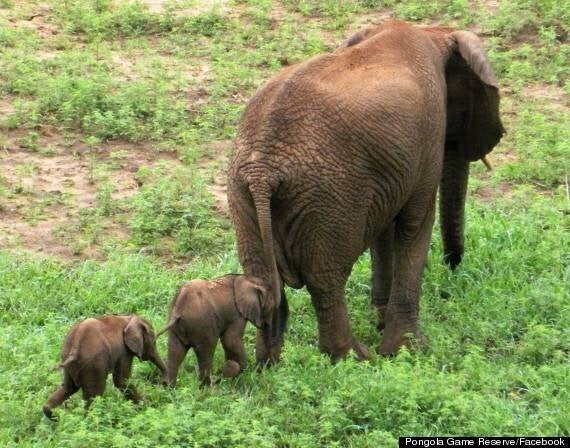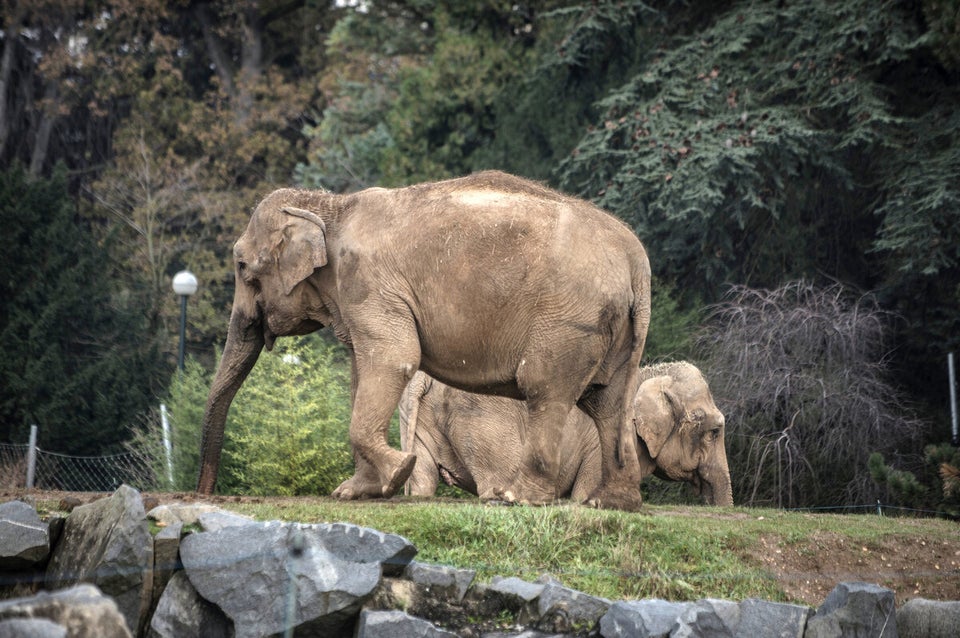 French Elephants Baby And Nepal